Brandon Simmons, Morris Brown College- c/o 2013, Pastoral Ministry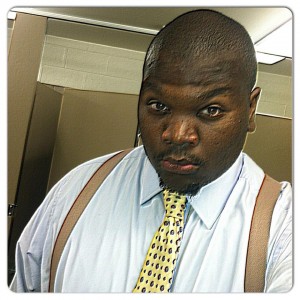 Name : Brandon Simmons
HBCU : Morris Brown College
Graduation Year : 2013
Major : Pastoral Ministry
Where are you from? Who introduced you to HBCUs?*
I GOT ROOTS IN BOTH PHILADELPHIA AS WELL AS SOUTH CAROLINA AND ID HAVE TO SAY JUST TOURING COLLEGES.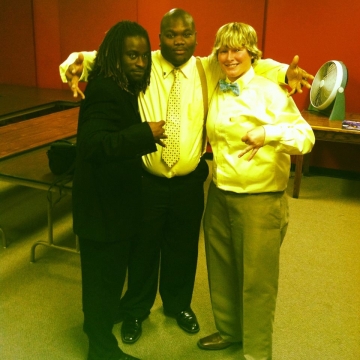 Brandon Simmons with his college buddies at Morris
Why did you choose an HBCU over a pwi?*
HBCU gave me a chance to not only connect with the education founded by the roots of the likes of Booker T Washington, Mary Mcloed Bethune and W.E.B Dubois but also CONTINUE the Rich tradition of higher education in a HBCU environment.
HBCU Student, Brandon Simmons of Morris College c/o '14
What is the story of your "experience" at Your HBCU given its heralded status as a stellar and prestigious institution?*
N/A
"First time" experiences at your HBCU?*
N/A
Who are the professors that have impacted your life in and out of the classroom? How did they do that?*
ou will learn about his favorite professors, the trials and tribulations of college life, as well as great words of wisdom and advice to keep with you in this lifetime.


Best restaurants on/near campus? Best dishes?
ASAIN Mon cafe and chicken, steak, rice , bowl
College crush?
https://youtu.be/QlGBT7OGN1s
Morris Brown College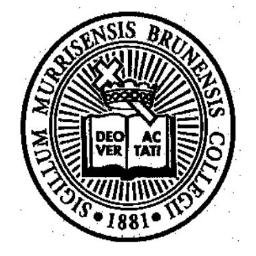 Students: 240

Athletics: Discontinued 2003
Notable Alumni: Isaac Blythers - President of Atlanta Gas Light Company** Gloria Etchison (Cain) - 1968 - Wife of Herman Cain** Marilyn Cunningham-Kenoly - 1979 - Chief Technology Officer, MarilynKenolyInc** Zinta Greene Perkins - 1979 - Principal, Pebblebrook High School, Marietta, GA** Sommore - Comedian and member of the Queens of Comedy** Hosea Williams - Civil rights activist** Charles W. Chappelle - Attended late 1880s - Aviation pioneer, International Businessman, President of the African-American Union, Electrical Engineer and Architect/Construction** Andre Spivey - Software and Tech Entrepreneur Live 2 Learn Differently** James Alan McPherson - Pulitzer Prize-winning author** Thomas Byrd - Television, film and stage actor** Ezell Brown - Educational entrepreneur, founder of Education Online Services Corporation**
Website: http://www.morrisbrown.edu/


Latest Trending Interviews
Interviews Featuring "Morris Brown College"