Constance Harvey, Talladega College- c/o 2013, Political Science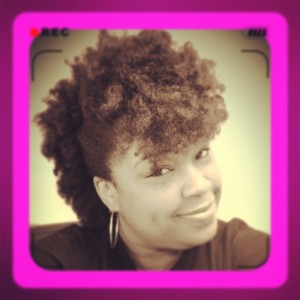 Where are you from? Who introduced you to HBCUs?*
Forest, MS. I am a 6th generation Tougalooian!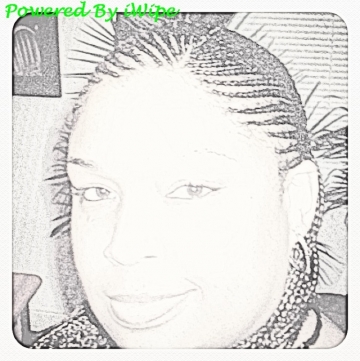 Constance Harvey, proud Devastating Diva of DST | Image Credit: Constance Harvey
Why did you choose an HBCU over a pwi?*
I love the family feel.
What is the story of your "experience" at Your HBCU given its heralded status as a stellar and prestigious institution?*
Tougaloo College provided me a gentle and accountable well rounded education. The lessons I learned like always keeping copies of important documents and always speaking to someone that you pass are still with me today!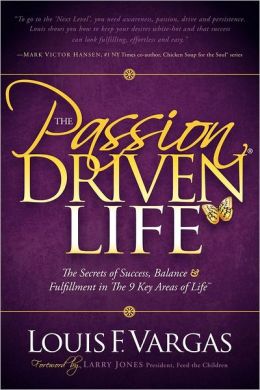 Read the Passion Driven Life by Louis F. Vargas | Image Credit: Barnes and Noble
"First time" experiences at your HBCU?*
N/A
Who are the professors that have impacted your life in and out of the classroom? How did they do that?*
Dr. Olabode always told me that he expected so much out of me because I was somebody. This really comforted me because I was such a shy person. I always do my best and are comforted with his confidence in anything I ever do.
What sports do/did you play at your HBCU? What positions?
N/A
What sports and/or extra curricular activities did you do in High School? And why?
Basketball, Madrigals, Chorale, Band and Girl Scouts to socialize and make friends.
Best restaurants on/near campus? Best dishes?
Papa Johns and bumpers! Loved chilli cheese fries and Papa Johns pizza and wings on Hwy. 15,
Who invited you to interview with us?
N/A
Your wildest moment at college?
N/A
What is your funniest college story? (everyone has one lol)
N/A
Talladega College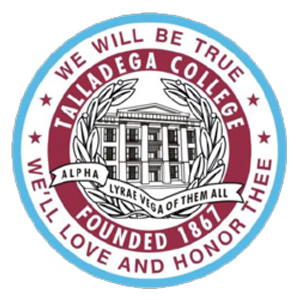 Students: 1,500

Athletics: Talladega College are part of the National Association of Intercollegiate Athletics (NAIA) Division II level, primarily competing in the Gulf Coast Athletic Conference (GCAC). Men's sports include baseball, basketball, golf and soccer, while women's sports include basketball, softball and volleyball.
Notable Alumni: Nikky Finney - Author who won the 2011 National Book Award for Poetry, Head Off & Split** Dr. Theodore K. Lawless - Dermatologist, medical researcher, and philanthropist** Hank Sanders - 1967 - Civil rights attorney and current Alabama State Senator**
Website: http://www.talladega.edu/


Latest Trending Interviews
Interviews Featuring "Political Science"