Ida Jackson, Paul Quinn College- c/o 2013, Elementary Education Concentration in Science & Math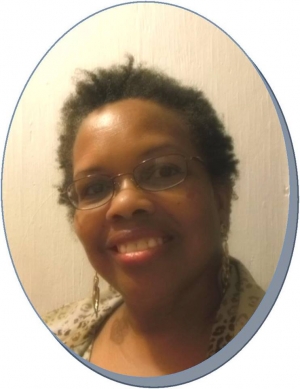 Where are you from? Who introduced you to HBCUs?*
I am a native of Terrell, Texas. I grew up during segregation and the only schools that we could attend were Black colleges. I didn't know them as HBCU's at that time.

As a high school band member (flutist/piccolo player), I attended all competitions at Black colleges, e.g., Bishop College, Hutson-Tillutson, Prairie View College, and Wiley College.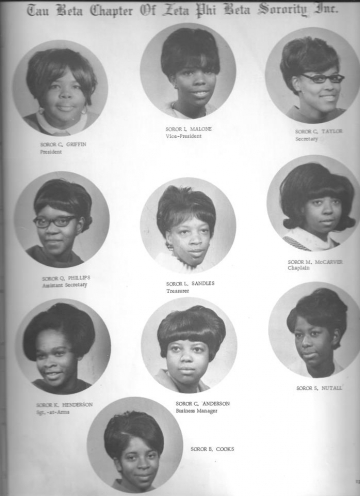 Zeta Phi Beta Sorority at PQC | Image Credit: Ida Jackson
Why did you choose an HBCU over a pwi?*
As stated above, it was the most logical choice. I am not familiar with the acronym "pwi."
What is the story of your "experience" at Your HBCU given its heralded status as a stellar and prestigious institution?*
Well, the New Paul Quinn is kind of foreign to me. It is no longer located in Waco, Texas and the school's alma mater song has been changed. However, I am very proud of its accomplishments and will endeavor to support it as much as I can.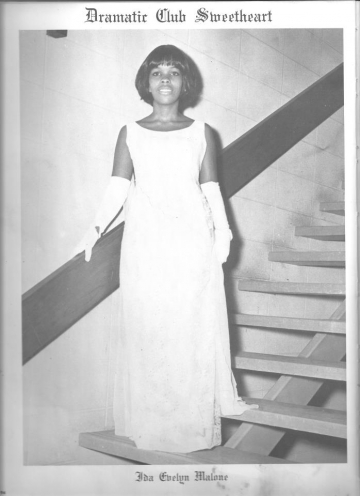 Dramatic Club Sweetheart Ida Jackson (then Ida Evelyn Malone) at PQC | Image Credit: Ida Jackson
"First time" experiences at your HBCU?*
N/A
Who are the professors that have impacted your life in and out of the classroom? How did they do that?*
N/A
What sports do/did you play at your HBCU? What positions?
N/A
What sports and/or extra curricular activities did you do in High School? And why?
Band took up all of my time – concert and marching. I hardly had any time to do anything else. The rest of the time was spent studying, doing chores, and playing outside!
Best restaurants on/near campus? Best dishes?
Restaurant? lol, lol, We ate hot link baskets from Lee's Hot Links.
College crush?
I didn't have time for a college crush. I was there to get a quality education and it took a lot of my time.
Who invited you to interview with us?
N/A
Your wildest moment at college?
N/A
What is your funniest college story? (everyone has one lol)
N/A
Paul Quinn College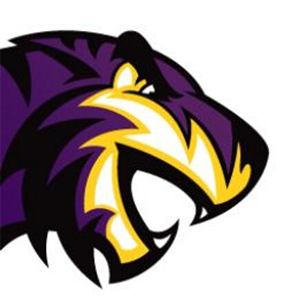 Students: 600

Athletics: Paul Quinn College is part of the National Association of Intercollegiate Athletics (NAIA), primarily competing in the Red River Athletic Conference (RRAC). Sports offered include basketball, soccer, and volleyball.
Notable Alumni: Mims Hackett - Member New Jersey General Assembly, 27th District, 2002–2007** Christopher Saunders - Sports broadcaster for ZNS-TV-13 Broadcasting in the Bahamas** Toni Rose - Member of the Texas House of Representatives** Frank Sims - Retired Corporate VP of Transportation & Supply Chain Solutions, Cargill Inc.; former Chairman of the Federal Reserve Bank of Minneapolis** Hiawatha Williams - Entrepreneur, founder of Williams Chicken** Nuru Witherspoon - Partner at Kelley|Witherspoon, LLP.v**
Website: http://www.pqc.edu/


Latest Trending Interviews
Interviews Featuring "Elementary Education Concentration in Science & Math"