Kathy Bryant, Tougaloo College- c/o 2013, Elementary Education Concentration in Science & Math
Name : Kathy Bryant
HBCU : Tougaloo College
Graduation Year : 2013
Major : Elementary Education Concentration in Science & Math
Where are you from? Who introduced you to HBCUs?*
Prentiss, MS. My parents both attended HBCUs. My mom completed her undergraduate degree at Alcorn State University and my dad attended Jackson State University.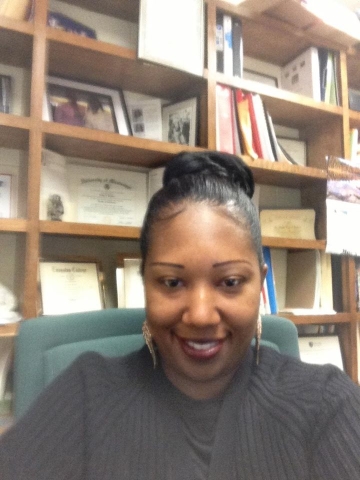 "This HBCU (Tougaloo College) established the foundation for my success…" – Kathy Bryant
Why did you choose an HBCU over a pwi?*
I chose an HBCU because of the relevant culture I was immersed in. I felt comfortable with people who I could relate to and with.
The food looks great!!
What is the story of your "experience" at Your HBCU given its heralded status as a stellar and prestigious institution?*
My story is simple! I formed friendships and made connections that I will cherish for the rest of my life! Tougaloo Eagle Queen , thee I love!

This HBCU established the foundation for my success as of today, and the success yet to come! I often reflect on TCs' small knit family and appreciate their nurturing inspiration.

Sometimes as I'm driving or sitting somewhere by myself tears of joy start to stream down my face because I think of the goodness of God and think how far he has brought me……from a little country girl to a TC alumni….to a teacher ..to an assistant professor of education. God has truly indeed been good to me!
"First time" experiences at your HBCU?*
N/A
Who are the professors that have impacted your life in and out of the classroom? How did they do that?*
N/A
Best restaurants on/near campus? Best dishes?
Mama Hamil's (soul food…chicken & dumpling)
College crush?
Really didn't have just one ( basically all of the upperclassmen hit on the freshman & sophomores.
Tougaloo College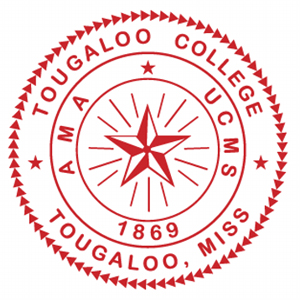 Students: 900

Athletics: Tougaloo College is a member of the National Association of Intercollegiate Athletics (NAIA), competing in the Gulf Coast Athletic Conference (GCAC). Men's sports include baseball, basketball, cross country, golf and tennis; while women's sports include basketball, cross country, tennis and volleyball.
Notable Alumni: Colia Clark - Civil rights activist and candidate for U.S. Senate in New York** Aunjanue Ellis - Attended - actor** Anne Moody - Author and civil rights activist** Aaron Shirley, MD - Founder of Jackson Medical Mall and recipient of MacArthur award** Dr. Hakeem M. Oluseyi, PhD - 1991 - Astrophysicist and popularizer of science, graduated from Tougaloo College with a Bachelors of Science in Mathematics. Went on to graduate from Stanford University with a PhD in Physics** Walter Turnbull, PhD - Founder of the Boys Choir of Harlem** Karen Williams Weaver, PhD - 1982 - Mayor, city of Flint, Michigan**
Website: https://www.tougaloo.edu/


Latest Trending Interviews
Interviews Featuring "Elementary Education Concentration in Science & Math"