Keith Kirkland, North Carolina A & T State University- c/o 2009, Music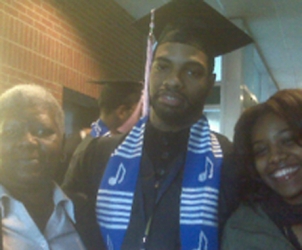 Name : Keith Kirkland
HBCU : North Carolina A & T State University
Graduation Year : 2009
Major : Music
Where are you from? Who introduced you to HBCUs?*
N/A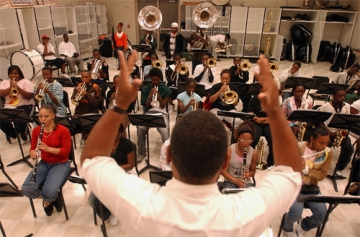 It wasn't until two years after attending the University of the District of Columbia that I needed to get away from DC and gain the ultimate college experience.
Why did you choose an HBCU over a pwi?*
N/A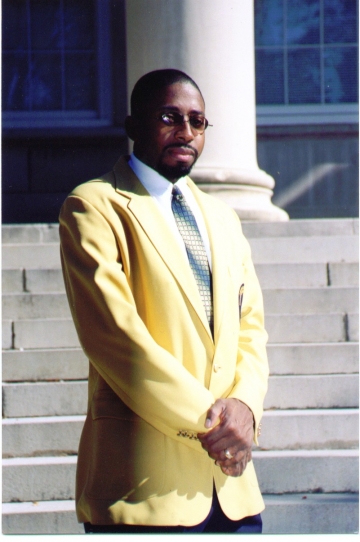 Image Courtesy of NCATSU
What is the story of your "experience" at Your HBCU given its heralded status as a stellar and prestigious institution?*
N/A
"First time" experiences at your HBCU?*
N/A
Who are the professors that have impacted your life in and out of the classroom? How did they do that?*
Dr. Henry was my academic advisor during my tenure at A&T, he was really the one who made it all possible or seem attainable.
North Carolina A & T State University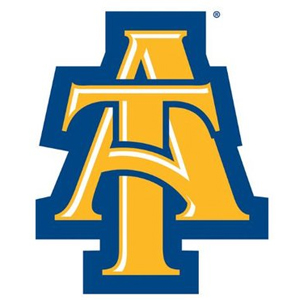 Students: 10,725
Under Graduates: 9,203
Post Graduates: 1,522 (Post Grad) / 253 (Doctoral)
Athletics: North Carolina A & T State University is a member of the Mid-Eastern Athletic Conference and offers Basketball, Baseball, Bowling, Golf, Cross Country, Football, Softball, Tennis, Track and Field, and Volleyball.
Notable Alumni: Ronald McNair - 1971 - Physicist and NASA astronaut; died during the launch of the Space Shuttle Challenger on mission STS-51-L** Patrick Cannon - 1991 - Former Democratic Mayor of Charlotte, North Carolina** Poon Chi-fai - Member of the Legislative Council of Hong Kong and Kwun Tong District Board** David Richmond, Franklin McCain, Joseph McNeil, and Randolph Blackwell - 1963 - Civil rights activist and member of the Greensboro Four/A&T Four; staged a sit-in at the Woolworth lunch counter in downtown Greensboro on February 1, 1960** Jesse Jackson Sr. - 1964 - Civil rights activist; Baptist minister; candidate for the Democratic presidential nomination (1984 and 1988); shadow U.S. Senator for the District of Columbia (1991-1997); founder of the organizations that merged to form Rainbow/Push Coalition** Joe Dudley - 1962 - Businessman and hair care entrepreneur; founder, president and CEO of Dudley Products Inc., a manufacturer and distributor of hair and skin care products for the African American community** Janice Bryant Howroyd - Entrepreneur; Founder and CEO of ACT-1 Group** Taraji P. Henson - Transferred to Howard University - Actress** Terrence J - 2004 - Actor and television personality; host of BET's 106 & Park; co-anchor of E! News** Warren Ballentine - Motivational speaker, attorney, political activist, and radio talk show host** Dwaine Board - 1979 - Former NFL player and coach; played for the San Francisco 49ers and New Orleans Saints (1979-1988); four-time Super Bowl champion (XVI, XIX, XXIII and XXIX)**
Website: http://www.ncat.edu/


Latest Trending Interviews
Interviews Featuring "North Carolina A & T State University"
Interviews Featuring "Music"