Lavonzell Wilks, Mississippi Valley State University- c/o 2013, Computer Information Science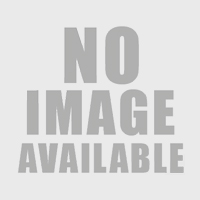 Name : Lavonzell Wilks
HBCU : Mississippi Valley State University
Graduation Year : 2013
Major : Computer Information Science
Where are you from? Who introduced you to HBCUs?*
I'm from Coldwater, MS. When I was in the 9th grade I was introduced to the Upward Bound Program at Mississippi Industrial College and Rust College by my Chemistry teacher Mr. Jessie Edward. At that point I knew an HBCU school was the right fit for me.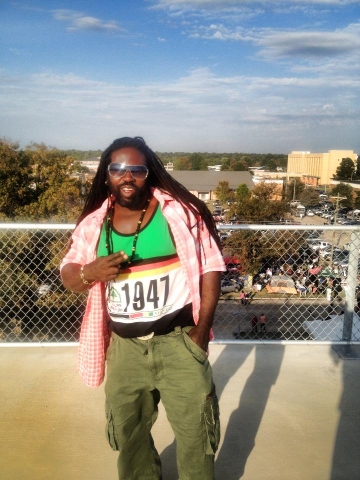 Lavonzell Wilks, proud HBCU Alum and Graduate of Mississippi Valley State University '89 |
Why did you choose an HBCU over a pwi?*
Mississippi Valley State University was the closest University to my hometown that offered me a full academic scholarship.
Beautiful Coldwater, Mississippi
What is the story of your "experience" at Your HBCU given its heralded status as a stellar and prestigious institution?*
I majored in Computer Science while at MS Valley State and got the opportunity to CO-OP with the U.S. Department of Transportation in their Air Traffic Control Program. I successfully completed that program and have been employed with them now for 25 years.

Although the hiring process has changed since they were actively recuriting at some HBCUs but it is still a great career with great pay and benefits.

http://www.faa.gov/jobs/job_opportunities/airtraffic_controllers/
"First time" experiences at your HBCU?*
N/A
Who are the professors that have impacted your life in and out of the classroom? How did they do that?*
Dr. Carolyn Ford was the Department Head for the Computer Science and Math Department and she left the biggest impression on me. She treated us like we were her kids.

To see such an influential Black lady that grew up in the rural Delta in Mississippi achieve greatness and help so many other students attain success in their field of study made me realize that I too could achieve whatever I set my mind to do.
Mississippi Valley State University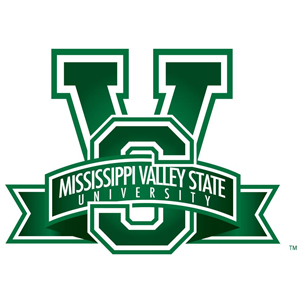 Students: 2,502

Athletics: Mississippi Valley State University sports teams participate in NCAA Division I (I-AA for football) in the Southwestern Athletic Conference (SWAC). Mississippi Valley State University offers, Basketball, Cross country, Golf, Track Baseball, Football, Tennis Soccer, Volleyball, Softball, and Bowling.
Notable Alumni: Jerry Rice - 1985 - Former NFL wide receiver; member of the Pro Football Hall of Fame** Chris Epps - 1982 - Longest-serving commissioner of the Mississippi Department of Corrections** Corey Holmes - 2000 - Mayor of Metcalfe, Mississippi; former CFL running back**
Website: http://www.mvsu.edu/


Latest Trending Interviews
Interviews Featuring "Computer Information Science"