Ronell Miller, North Carolina A & T State University- c/o 2016, International Business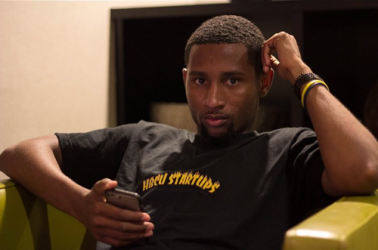 Where are you from? Who introduced you to HBCUs?*
California & black college expo in LA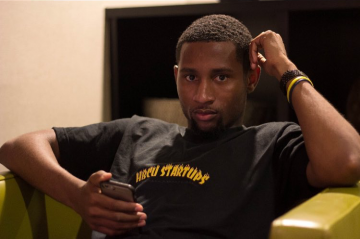 Ronell Miller is an #ncat alumnus on a mission...The founder of @hbcustartups (IG) which highlights the startups in our community & why we should support them..His goal is to feature any & all businesses that come from our #hbcus. .#followhisjourney
Why did you choose an HBCU over a pwi?*
NCAT has a great business school, cost efficient, and got to meet my family in NC throughout my college days. I love my family in Greensboro.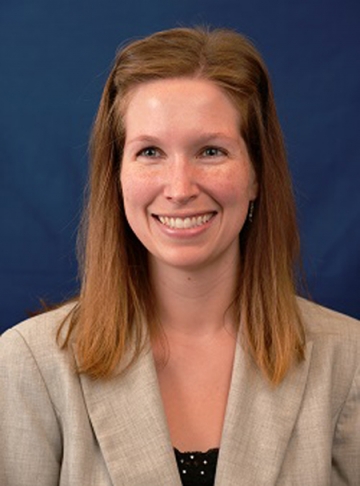 Associate Professor of Department of Business Education at NCAT, Dr. Stephanie Kelly | Image Credit: ncat.edu
What is the story of your "experience" at Your HBCU given its heralded status as a stellar and prestigious institution?*
A&T4 they were leaders in civil rights and they changed the way we live in the US now.
"First time" experiences at your HBCU?*
Moving into barbee hall seeing everyone looking for what to do and standing over the balconies.
Who are the professors that have impacted your life in and out of the classroom? How did they do that?*
Dr. Kelly in the business school she really helped me a lot with my writing which has afforded me many opportunities and is a true skill I have now.

Also, Mr. Alston real deep guy and always had me rolling my freshman and sophomore year I swear he can talk to anyone on campus and brighten their day while challenging them to look past their issues.
North Carolina A & T State University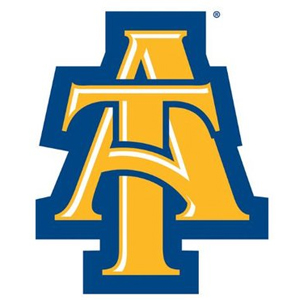 Students: 10,725
Under Graduates: 9,203
Post Graduates: 1,522 (Post Grad) / 253 (Doctoral)
Athletics: North Carolina A & T State University is a member of the Mid-Eastern Athletic Conference and offers Basketball, Baseball, Bowling, Golf, Cross Country, Football, Softball, Tennis, Track and Field, and Volleyball.
Notable Alumni: Ronald McNair - 1971 - Physicist and NASA astronaut; died during the launch of the Space Shuttle Challenger on mission STS-51-L** Patrick Cannon - 1991 - Former Democratic Mayor of Charlotte, North Carolina** Poon Chi-fai - Member of the Legislative Council of Hong Kong and Kwun Tong District Board** David Richmond, Franklin McCain, Joseph McNeil, and Randolph Blackwell - 1963 - Civil rights activist and member of the Greensboro Four/A&T Four; staged a sit-in at the Woolworth lunch counter in downtown Greensboro on February 1, 1960** Jesse Jackson Sr. - 1964 - Civil rights activist; Baptist minister; candidate for the Democratic presidential nomination (1984 and 1988); shadow U.S. Senator for the District of Columbia (1991-1997); founder of the organizations that merged to form Rainbow/Push Coalition** Joe Dudley - 1962 - Businessman and hair care entrepreneur; founder, president and CEO of Dudley Products Inc., a manufacturer and distributor of hair and skin care products for the African American community** Janice Bryant Howroyd - Entrepreneur; Founder and CEO of ACT-1 Group** Taraji P. Henson - Transferred to Howard University - Actress** Terrence J - 2004 - Actor and television personality; host of BET's 106 & Park; co-anchor of E! News** Warren Ballentine - Motivational speaker, attorney, political activist, and radio talk show host** Dwaine Board - 1979 - Former NFL player and coach; played for the San Francisco 49ers and New Orleans Saints (1979-1988); four-time Super Bowl champion (XVI, XIX, XXIII and XXIX)**
Website: http://www.ncat.edu/


Latest Trending Interviews
Interviews Featuring "North Carolina A & T State University"