Sherman Hawkins, Johnson C. Smith University- c/o 2013, Criminal Justice
Name : Sherman Hawkins
HBCU : Johnson C. Smith University
Graduation Year : 2013
Major : Criminal Justice
Where are you from? Who introduced you to HBCUs?*
I am from a small town called Halifax in the state of Virginia. I have known about HBCU's my whole entire life because both my parents attended an HBCU (St. Paul's College)
Sherman doing his part for the Global Majority community as a member of the Iota Phi Theta Fraternity
Why did you choose an HBCU over a pwi?*
Many reasons like I was in marching band and when I went to HBCU homecomings I would always picture myself breaking it down on the field during Half-time and also because I wanted to experience how it would feel like to be at a HBCU.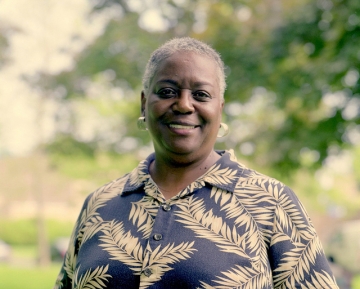 English Professor, Dr. Davenport of Johnson C. Smith University
What is the story of your "experience" at Your HBCU given its heralded status as a stellar and prestigious institution?*
My experience was Wonderful. I wouldn't have changed anything about it in the world. I went to my HBCU for 4 years, Did Marching band and concert band for all 4 years. I pledged into a fraternity my junior year (Iota Phi Theta). Made outstanding friends and learned a lot about myself as a black man and as a future leader in my community.
"First time" experiences at your HBCU?*
N/A
Who are the professors that have impacted your life in and out of the classroom? How did they do that?*
This is a hard question to answer because all of my professor helped shaped me into the person I am today but if I had to pick it would be Dr. Davenport because I remember back in my freshmen year I was slacking off and she pulled me to the side and told me this:"You need to get it together before I call your mama because you slacking off".
What sports and/or extra curricular activities did you do in High School? And why?
For a short time I ran track because I loved to run epically the 800. And also I was in Marching, and Concert Band in high school and I just loved music.
Best restaurants on/near campus? Best dishes?
Cookout!!! I would always get the chicken tender tray with hush puppies and fries with a Huge Sweet Tea with BBQ Sauce
College crush?
Can't tell you that….she might be reading this :-).
Johnson C. Smith University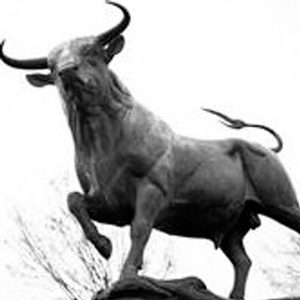 Students: 1,438
Under Graduates: 1,375
Post Graduates: 63
Athletics: Johnson C. Smith University competes as members of the Central Intercollegiate Athletic Association for all 13 varsity sports. Johnson C. Smith University offers Basketball. Cross Country. Football, Golf, Track & Field, Tennis, Bowling, Softball, Tennis, and Volleyball.
Notable Alumni: Sadye Curry - 1963 - First African-American woman to become a gastroenterologist in the United States** De'Audra Dix - 2009 - CFL Player** Leford Green - 2011 - Track Athlete** Cheris F. Hodges - 1999 - Author of African American romance novels** John Taylor - Attended - Member of the 49ers teams that won Super Bowls XXIII, XXIV, and XXIX. He was also a 2xPro Bowler** Faya Ora Rose Touré - 1969 - American civil rights activist and lawyer. She was the first black female judge in Alabama** Danielle Williams - 2014 - Track athlete** Shermaine Williams - 2011 - Track athlete** Steve Wilks - Football Assistant coach, Assistant head coach and defensive coordinator for the Carolina Panthers** Mike Minter - Football Assistant coach, former NFL safety for the Carolina Panthers** Edward Jackson - Football Coach, one of the greatest HBCU football coaches of all-time. **
Website: http://www.jcsu.edu/


Latest Trending Interviews
Interviews Featuring "Johnson C. Smith University"
Interviews Featuring "Criminal Justice"