Trinity Cox, Alabama A & M University- c/o 2016, Drama/Theater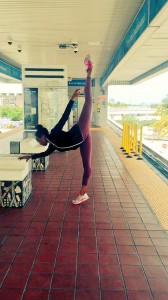 Name : Trinity Cox
HBCU : Alabama A & M University
Graduation Year : 2016
Major : Drama/Theater
Where are you from? Who introduced you to HBCUs?*
I am from Fort Lauderdale, Florida. My sister, Brandi introduced me.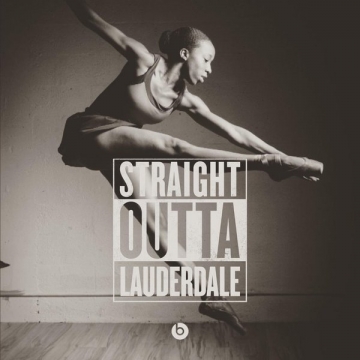 Action capture of Virtuoso ballet dancer, Trinity Cox performing her routine (note the perfect form and beautiful pointe shoes; this interview taught us some ballet terms) ????
Why did you choose an HBCU over a pwi?*
I didn't know much about HBCUs to have a preference except that my dad graduated from Bethune and said "It's something about HBCUs"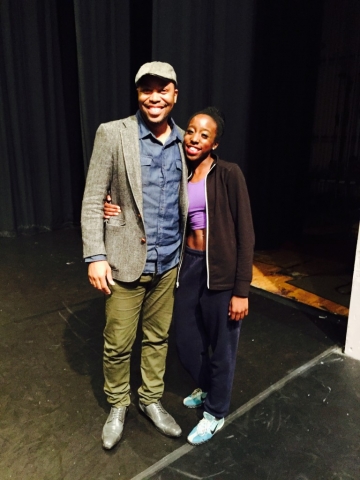 Trinity Cox after an AMAZING performance
What is the story of your "experience" at Your HBCU given its heralded status as a stellar and prestigious institution?*
Rich training, rich history and unforgettable friends/professors. The BFA Dance program I was a part of actually began the year my class (2013) entered college.

"First time" experiences at your HBCU?*
N/A
Who are the professors that have impacted your life in and out of the classroom? How did they do that?*
Calvin Gadson was my freshman year math professor who literally pulled math intelligence out of me.

That had always been my weakest subject but he poured so much into me and believed in me. Mr. Atkinson, Grant and Medcalf. These are my dance professors.

These men gave me my artistic foundation and never let up. They saw something in me that I never knew existed. Because of them, I know me.
Alabama A & M University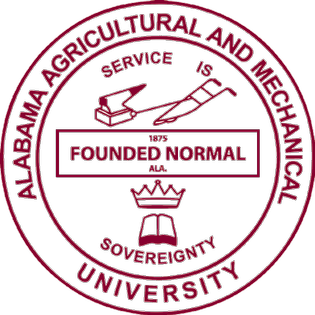 Students: 5,628
Under Graduates: 4,505
Post Graduates: 1,123
Athletics: Alabama A&M's sports teams participate in NCAA Division I (Football Championship Subdivision, formerly I-AA for football) in the Southwestern Athletic Conference (SWAC). The Alabama A&M Department of Athletics sponsors men's intercollegiate basketball, football, baseball, cross country, golf, tennis and track & field along with women's intercollegiate tennis, basketball, soccer, track, cross country, bowling, volleyball and softball. Also offered are men's and women's swimming clubs.
Notable Alumni: Joseph Lowery - American minister in the United Methodist Church and leader in the Civil Rights Movement ** Harriet Josephine Terry - Founder of Alpha Kappa Alpha. Taught English at AAMU for 37 years** Ruben Studdard - Contemporary R&B, pop and gospel music singer** Frank Kearse - NFL Defensive Lineman** Jearl Miles-Clark - Olympic Gold Medalist
Website: http://www.aamu.edu/


Latest Trending Interviews
Interviews Featuring "Alabama A & M University"
Interviews Featuring "Drama/Theater"