Agnes Allen-McLean, Fayetteville State University- c/o 2013, English Literature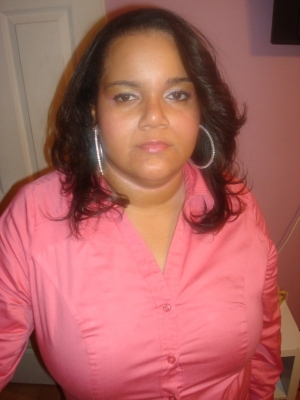 Name : Agnes Allen-McLean
HBCU : Fayetteville State University
Graduation Year : 2013
Major : English Literature
Where are you from? Who introduced you to HBCUs?*
I am originally from Brooklyn, New York. I first heard about HBCU's from family members and hearing them talk about them as a child. Later on I heard about them from other folks and I decided to check them out on my own.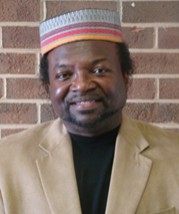 Associate Professor, Dr. Brooksie Harrington of FSU | Image Credit: uncfsu.edu
Why did you choose an HBCU over a pwi?*
The first college I went to was a pwi. I decided to go to an HBCU to see what the cultural differences were, and to see the difference between the educational curricula.
What is the story of your "experience" at Your HBCU given its heralded status as a stellar and prestigious institution?*
My HBCU is still lauded as an outstanding and upstanding institution of higher learning. It still has a "family" atmosphere and is a close-knit campus. Also, the professors and staff are caring towards students.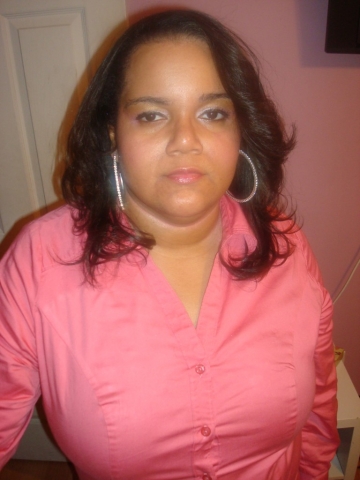 Proud HBCU Alum, Agnes Allen-McLean of Fayetteville State University (c/o '02) | Image Credit: Agnes Allen McLean
"First time" experiences at your HBCU?*
N/A
Who are the professors that have impacted your life in and out of the classroom? How did they do that?*
Dr. Brooksie Harrington (English 101/African-American Literature). He is such a caring educator, and very knowledgeable about literature.

He is also very passionate about teaching his students. I learned a lot in his classes. I still see him from time to time on campus during Homecoming and other events.
What sports do/did you play at your HBCU? What positions?
N/A
What sports and/or extra curricular activities did you do in High School? And why?
I didn't have any.
Best restaurants on/near campus? Best dishes?
There weren't too many near campus, but we did have a lot of restaurants in Fayetteville–Sandpiper's, Vick's Drive-In, etc.
College crush?
That's a secret….LOL
Who invited you to interview with us?
N/A
Your wildest moment at college?
N/A
What is your funniest college story? (everyone has one lol)
N/A
Fayetteville State University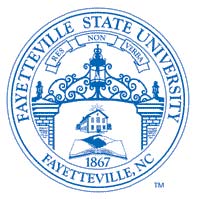 Students: 5,930
Under Graduates: 5,162
Post Graduates: 768
Athletics: Fayetteville State University currently participates in 10 NCAA sports, including men's football, basketball, cross-country/track, and golf. The women's programs include basketball, volleyball, softball, cross-country/track, tennis, and bowling. The university is a member of the Central Intercollegiate Athletic Association (CIAA).
Notable Alumni: Chris Armstrong - Former professional football player, CFL Darrell Armstrong - Former professional basketball player, current assistant coach with the NBA's Dallas Mavericks** Jim Bibby - Former MLB player** Affion Crockett - American actor, writer, dancer, rapper, comedian, music producer** Brasheedah Elohim - 2004 - American-Israeli professional women's basketball player** Richard Medlin - Former NFL player**
Website: http://www.uncfsu.edu/


Latest Trending Interviews
Interviews Featuring "Fayetteville State University"