Bria Khabeer, Arkansas Baptist College- c/o 2016, Family and Consumer Sciences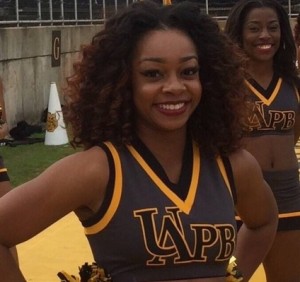 Name : Bria Khabeer
HBCU : Arkansas Baptist College
Graduation Year : 2016
Major : Family and Consumer Sciences
Where are you from? Who introduced you to HBCUs?*
Im from Little Rock , Arkansas and I was introduced to HBCUs when I was in high school. My senior year, I took an African American History class and my teacher encouraged all the seniors to look into attending HBCUs. Her very persuasive approach led me into looking at Howard University , Spelman College and the University of Arkansas at Pine Bluff.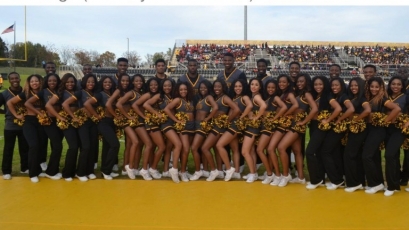 Bria Khabeer of University of Arkansas – Pine Bluff (Class of 2019) |
Why did you choose an HBCU over a pwi?*
I choose my HBCU over a pwi because I attended a high school that was mostly Caucasian . I longed to attend a university that would expand my knowledge and have respect for my culture . My HBCU has an abundance of nationalities and cultures. Although being an hbcu, my university is wildly diverse. Everyone's culture and ways of life is learned here and greatly respected.
What is the story of your "experience" at Your HBCU given its heralded status as a stellar and prestigious institution?*
My experience at UAPB has been amazing. I attend an university that is in a small city in Arkansas. When people hear about my university , they always have something negative to say . "Oh, you go there? Is it true this.." or " I heard they don't have this …" but, I have to say that I attend a very treasured and astounding institution.
"First time" experiences at your HBCU?*
A first time experience at my hbcu would be washing my own clothes ????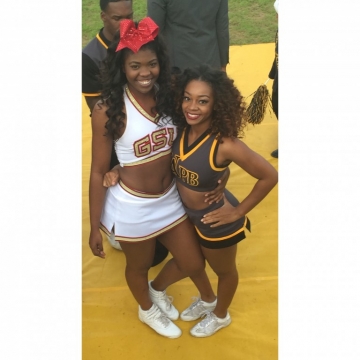 Who are the professors that have impacted your life in and out of the classroom? How did they do that?*
Ms.Bradley is my career development professor and she has impacted my life by teaching me how to create a professional resume and how to ensure that you get a job.
What sports do/did you play at your HBCU? What positions?
I am a member of the UAPB Coed Cheer team.
2016 National Cheerleading Association 2016 Staffer

Questions about UAPB? Ask Bria!
Arkansas Baptist College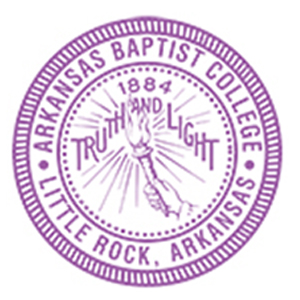 Students: 1100

Athletics: Arkansas Baptist College holds membership in NJCAA Region II and participates in the following sports: football, baseball, cheerleading, and track and field.
Notable Alumni: Harry Kenyon - Negro Leagues pitcher and manager** Michael Dyer - Football player for CIF** William T. Dixon - Educator, Baptist minister and founder of the New England Baptist Association**
Website: http://www.arkansasbaptist.edu/


Latest Trending Interviews
Interviews Featuring "Arkansas Baptist College"
Interviews Featuring "Family and Consumer Sciences"