Daisy Gates, Florida Memorial University- c/o 2006, History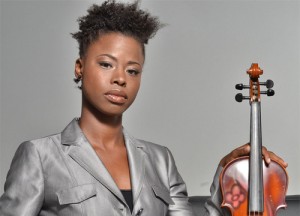 Name : Daisy Gates
HBCU : Florida Memorial University
Graduation Year : 2006
Major : History
Where are you from? Who introduced you to HBCUs?*
I'm from Miami, Florida.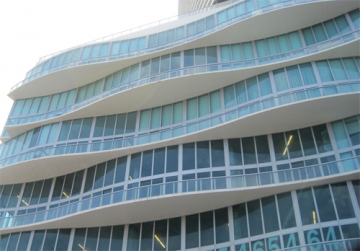 Some of the Beautiful Architecture in Miami, Florida
Why did you choose an HBCU over a pwi?*
I chose an HBCU because I wanted to be a part of something that was a part of my culture/ history & to feel at home.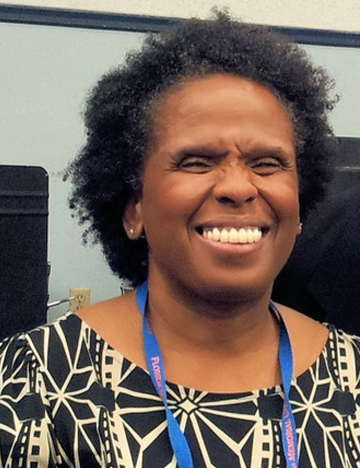 Professor Nicole Yarling
What is the story of your "experience" at Your HBCU given its heralded status as a stellar and prestigious institution?*
My HBCU experience was so crazy the first year. I was a little shy and didn't want to express my vocal skills due to so many awesome singers!
"First time" experiences at your HBCU?*
N/A
Who are the professors that have impacted your life in and out of the classroom? How did they do that?*
Dr. Melvin White, Professor Nicole Yarling, Dr. Pinkston, Dr. Symonette, Dr. Yaklich so many to name but these are the few.
Florida Memorial University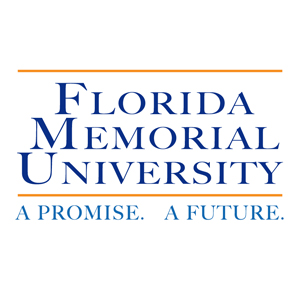 Students: 1,800

Athletics: Basketball Cross Country Track & Field Volleyball Baseball
Notable Alumni: Barrington Irving, Jr. - In 2007 became the first and youngest African-American pilot to fly solo around the world** Freddie Lee Peterkin - Soul and Gospel singer aka Freddie Lee** Trayvon Martin shooting victim, given honorary degree posthumously**
Website: http://www.fmuniv.edu/


Latest Trending Interviews
Interviews Featuring "Florida Memorial University"
Interviews Featuring "History"