Donna Brown , Alcorn State University- c/o 1999, Health Science/Physical Therapy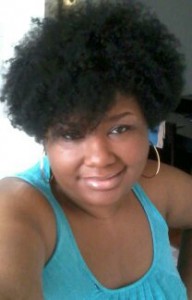 Name : Donna Brown
HBCU : Alcorn State University
Graduation Year : 1999
Major : Health Science/Physical Therapy
Where are you from? Who introduced you to HBCUs?*
N/A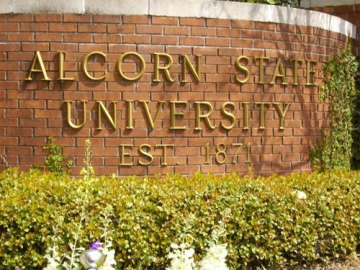 The One and Only Alcorn State University
Why did you choose an HBCU over a pwi?*
N/A
What is the story of your "experience" at Your HBCU given its heralded status as a stellar and prestigious institution?*
I would have to say the first time I step foot on the grounds of a place that I had heard so much about, seen so many pictures of and learned so much history about. However, it was just being there; right there, where my family members had been, greatness was born, famous people had gone, it was surreal.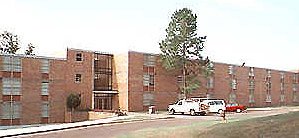 John Burrus Hall constructed in 1968
"First time" experiences at your HBCU?*
N/A
Who are the professors that have impacted your life in and out of the classroom? How did they do that?*
I would have to say Dr. Zaman (Anatomy and Physiology Instructor at the time) he was always dedicated to "education" first. Rain, sleet, shine or snow [not often in MS] we were having class. I always admired him for that; I actually didn't think he liked me at all, but "hind sight's" 20/20. I know now that he only wanted us to be serious and focused. Even today I think of his drive.
What sports do/did you play at your HBCU? What positions?
N/A
FBLA (Future Business Leaders of America), choir, Science club, Drama, and few others, it's been over 19 years since High School, sorry I can't remember.
Best restaurants on/near campus? Best dishes?
I actually liked the food in the Union. I loved the Philly cheese steaks. Later on while attending Alcorn, I found this place right off campus on "the stretch", sadly I can't remember the name of it, it was owned by a gentleman who was quite friendly. Nonetheless, his Philly chicken sandwiches were INSANELY good! I still remember how they taste!
College crush?
No comment
Alcorn State University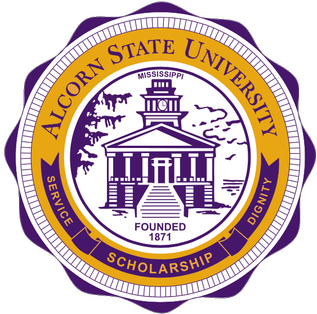 Students: 3,730

Athletics: Alcorn State University holds membership in NCAA Division I (as a member of the SouthWestern Athletic Conference) and participates in the following sports: tennis, football, basketball, baseball, golf, cheerleading, volleyball, cross-country and track and field.
Notable Alumni: Medgar Evers - civil rights activist - c/o 1952** Albert Butler - 1970 - Mississippi State Senator** Chandra Minor - 2008 - First African-American female orthodontist in Mississippi** Alex Haley - Author of Roots: The Saga of an American Family** Michael Clarke Duncan - (attended) - Actor** Emmanuel Arceneaux - 2009 - Current CFL and former NFL player** Iris Kyle - 10-time overall Ms. Olympia professional bodybuilder** Steve McNair - 1996 - Former professional quarterback for the Tennessee Titans and Baltimore Ravens** Ed Smith - Former alderman of the 28th ward in Chicago, Illinois from 1983 to 2010** Joseph Edison Walker - 1903 - President of Universal Life Insurance Company in Memphis, Tennessee** Adena Williams Loston - 1973 - President of St. Philip's College in San Antonio, Texas** Donald Driver - Former NFL player (Green Bay Packers)**
Website: http://www.alcorn.edu/


Latest Trending Interviews
Interviews Featuring "Alcorn State University"
Interviews Featuring "Health Science/Physical Therapy"