Feleisha Goode, Johnson C. Smith University- c/o 2019, Social Work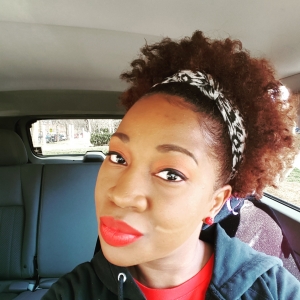 Where are you from? Who introduced you to HBCUs?*
I'm from Charlotte, NC. I was introduced to HBCU'S by my eldest sister who attended an HBCU for her undergraduate degree.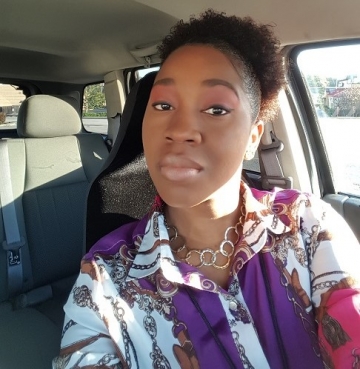 Why did you choose an HBCU over a pwi?*
I attended a pwi for my undergraduate degree. I felt as though I was missing something that a pwi couldn't provide and that was the culture of black people. I made the decision that for my Master's, I wanted to experience the culture of a HBCU and I made the right decision, I love it!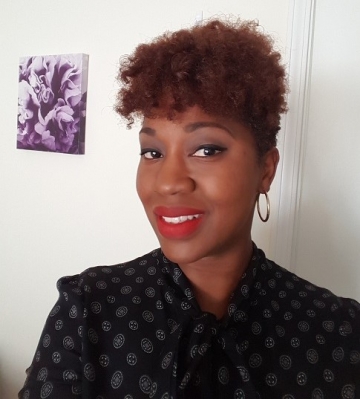 What is the story of your "experience" at Your HBCU given its heralded status as a stellar and prestigious institution?*
My experience has been truly a great experience thus far. I love the culture that the school provides. I'm a non-traditional student and I love to see the African American culture and history that surrounds the campus for the traditional students to see and learn about.
"First time" experiences at your HBCU?*
This is my first experience at a HBCU and the experience exceeded my expectations. There is so much to learn about black culture and JCSU places the opportunity there for each student to take advantage of.
Who are the professors that have impacted your life in and out of the classroom? How did they do that?*
The professors in the Master's of Social Work program are all amazing. They each come with a plethora of experience and different backgrounds thst provide the greatest opportunity to learn. They all care about the community and are always encouraging the students to participate in events that will benefit and provide assistance to the community.
Johnson C. Smith University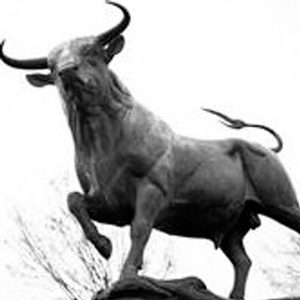 Students: 1,438
Under Graduates: 1,375
Post Graduates: 63
Athletics: Johnson C. Smith University competes as members of the Central Intercollegiate Athletic Association for all 13 varsity sports. Johnson C. Smith University offers Basketball. Cross Country. Football, Golf, Track & Field, Tennis, Bowling, Softball, Tennis, and Volleyball.
Notable Alumni: Sadye Curry - 1963 - First African-American woman to become a gastroenterologist in the United States** De'Audra Dix - 2009 - CFL Player** Leford Green - 2011 - Track Athlete** Cheris F. Hodges - 1999 - Author of African American romance novels** John Taylor - Attended - Member of the 49ers teams that won Super Bowls XXIII, XXIV, and XXIX. He was also a 2xPro Bowler** Faya Ora Rose Touré - 1969 - American civil rights activist and lawyer. She was the first black female judge in Alabama** Danielle Williams - 2014 - Track athlete** Shermaine Williams - 2011 - Track athlete** Steve Wilks - Football Assistant coach, Assistant head coach and defensive coordinator for the Carolina Panthers** Mike Minter - Football Assistant coach, former NFL safety for the Carolina Panthers** Edward Jackson - Football Coach, one of the greatest HBCU football coaches of all-time. **
Website: http://www.jcsu.edu/


Latest Trending Interviews
Interviews Featuring "Johnson C. Smith University"
Interviews Featuring "Social Work"