Shameka Gillespie, Johnson C. Smith University- c/o 2014, Criminology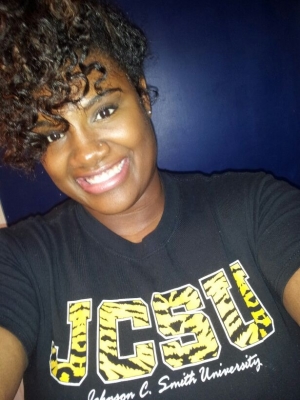 Where are you from? Who introduced you to HBCUs?*
Wingate, NC. My God mom introduced me to HBCUs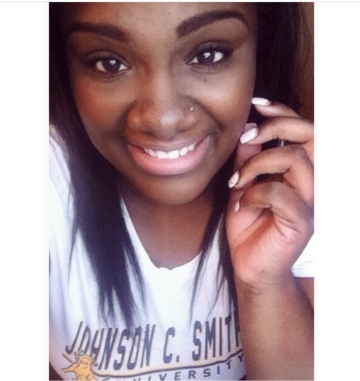 Why did you choose an HBCU over a pwi?*
I chose to attend an HBCU because the sight of seeing individuals who looked like me was admiring. I enjoyed the satisfaction of seeing African-Americans as a whole bettering themselves educationally.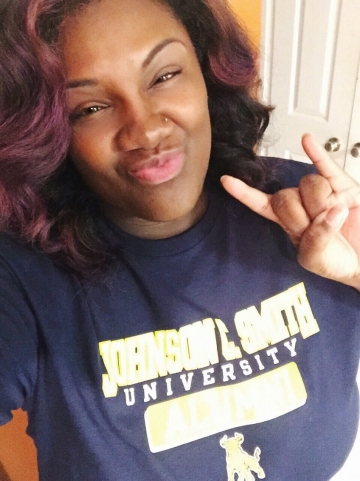 What is the story of your "experience" at Your HBCU given its heralded status as a stellar and prestigious institution?*
Attending an HBCU, let alone college was something new to my family and the transition was difficult at first but as the years went by I joined various organizations on campus and tried to get involved as much as possible. I'm so glad I went because I've met some incredible people with interesting personalities and people who kept my four years live.
"First time" experiences at your HBCU?*
Attending homecoming and football games at the college level is a different level of fun and excitement. Before I went to college I didn't know much about anything so it was heartfelt to watch everyone especially alumni come back to support our alma mater. These were the best first time experiences.
Who are the professors that have impacted your life in and out of the classroom? How did they do that?*
I would say all my professors honestly. In high school the teachers try to make it seem as though college professors would show extreme "tough love" but I honestly felt like they were my family, people who made sure I made it to the finish line and beyond what I imagined.

I've always been the great straight A student and college challenged me and my professors made sure my way of thinking always improved and that I broke out of my shell.
What are the chants heard most often at the sporting events?
The one everyone loved. Cause we the best in the bmm bmm bmm ayyyy CI-CIIIIIIII double A!
Johnson C. Smith University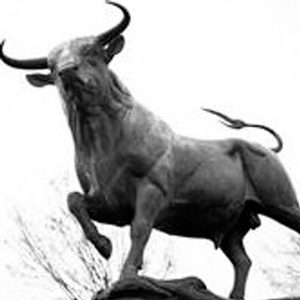 Students: 1,438
Under Graduates: 1,375
Post Graduates: 63
Athletics: Johnson C. Smith University competes as members of the Central Intercollegiate Athletic Association for all 13 varsity sports. Johnson C. Smith University offers Basketball. Cross Country. Football, Golf, Track & Field, Tennis, Bowling, Softball, Tennis, and Volleyball.
Notable Alumni: Sadye Curry - 1963 - First African-American woman to become a gastroenterologist in the United States** De'Audra Dix - 2009 - CFL Player** Leford Green - 2011 - Track Athlete** Cheris F. Hodges - 1999 - Author of African American romance novels** John Taylor - Attended - Member of the 49ers teams that won Super Bowls XXIII, XXIV, and XXIX. He was also a 2xPro Bowler** Faya Ora Rose Touré - 1969 - American civil rights activist and lawyer. She was the first black female judge in Alabama** Danielle Williams - 2014 - Track athlete** Shermaine Williams - 2011 - Track athlete** Steve Wilks - Football Assistant coach, Assistant head coach and defensive coordinator for the Carolina Panthers** Mike Minter - Football Assistant coach, former NFL safety for the Carolina Panthers** Edward Jackson - Football Coach, one of the greatest HBCU football coaches of all-time. **
Website: http://www.jcsu.edu/


Latest Trending Interviews
Interviews Featuring "Johnson C. Smith University"
Interviews Featuring "Criminology"