Kendra Barclay, Alabama A & M University- c/o 2016, Elementary Education Concentration in Science & Math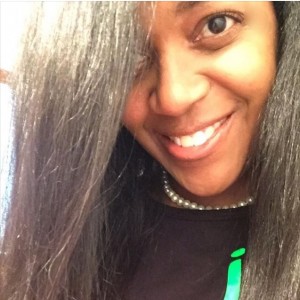 Where are you from? Who introduced you to HBCUs?*
I am from South Carolina, and I was introduced to HBCUs by my mom. She was the first in our family to attend SCSU, and she took me there and spoke highly of it often. I am the third one in our family to attend State, and I have a cousin there now.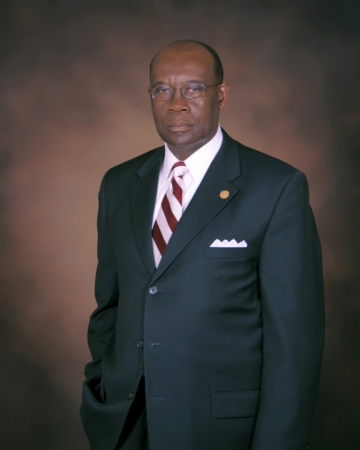 Dr. Andrew Hugine, Jr. (pronounced hugh-guinea) is the 11th President of Alabama A&M University. He earned the bachelor's and master's degrees in mathematics from South Carolina State University and the doctorate in Higher Education/Institutional Research
Why did you choose an HBCU over a pwi?*
I had been a student in predominantly white schools all my life. I had friends in school of different races, but I also had an abundance of negative interactions because of my race. I already loved South Carolina State University, and watching A Different World and School Daze as a youngster also propelled me to want my own HBCU experience!
What is the story of your "experience" at Your HBCU given its heralded status as a stellar and prestigious institution?*
I say all the time that South Carolina State University saved my life. As mentioned earlier, I dealt with on almost a daily basis racist comments, etc. in grade school. I naturally developed "thicker skin", but on the inside, I was broken. I don't know that anybody knew the extent to which I internally wrestled with insecurities because of my complexion, feeling invisible in my AP classes, etc. Once I became a student at State, I belonged. I wasn't "too dark". My professors addressed me by my name. I was challenged to be better. I was and still am PROUD to be a Bulldog!
"First time" experiences at your HBCU?*
N/A
Who are the professors that have impacted your life in and out of the classroom? How did they do that?*
By far, my favorite professor was Dr. Andrew Hugine. As an Education major, I had to take one of his Math courses. I was apprehensive about the class because Math had never been my strong suit. However, Dr. Hugine was the consummate professional. His approach to teaching was patient and motivating.
Alabama A & M University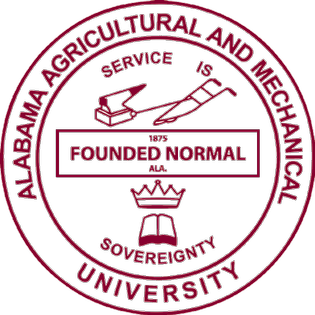 Students: 5,628
Under Graduates: 4,505
Post Graduates: 1,123
Athletics: Alabama A&M's sports teams participate in NCAA Division I (Football Championship Subdivision, formerly I-AA for football) in the Southwestern Athletic Conference (SWAC). The Alabama A&M Department of Athletics sponsors men's intercollegiate basketball, football, baseball, cross country, golf, tennis and track & field along with women's intercollegiate tennis, basketball, soccer, track, cross country, bowling, volleyball and softball. Also offered are men's and women's swimming clubs.
Notable Alumni: Joseph Lowery - American minister in the United Methodist Church and leader in the Civil Rights Movement ** Harriet Josephine Terry - Founder of Alpha Kappa Alpha. Taught English at AAMU for 37 years** Ruben Studdard - Contemporary R&B, pop and gospel music singer** Frank Kearse - NFL Defensive Lineman** Jearl Miles-Clark - Olympic Gold Medalist
Website: http://www.aamu.edu/


Latest Trending Interviews
Interviews Featuring "Alabama A & M University"
Interviews Featuring "Elementary Education Concentration in Science & Math"