Kiera Perry, Alabama A & M University- c/o 2016, Biology
Where are you from? Who introduced you to HBCUs?*
I an from a small town called Linden, Al & my mother introduced me to HBCU'S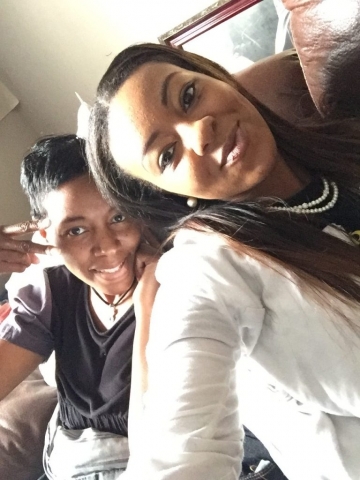 "Inspiration"|Image Credit: Kiera Perry
Why did you choose an HBCU over a pwi?*
I chose a HBCU over a pwi because HBCUs have history and I wanted to become a part of history. Not that I have anything againt Pwi's but its just not the same experience.

I also chose my HBCU because of the experience i could receive. I had at one point attended a pwi, but it just wasn't for me. Wasn't my type of crowd!
What is the story of your "experience" at Your HBCU given its heralded status as a stellar and prestigious institution?*
Aawww man, my experience is something I would not trade for anything. Getting that HBCU experience is something you cant get anywhere else, from the parties, to eating at the cafe, to turnin' up on the quad!

My experience at my school (Alabama A&M University) has been wonderful. I got to meet people from all across the world. I think everybody has there own personal connection when it comes to HBCU's. I have plenty of stories that I could go on on and on about!
"First time" experiences at your HBCU?*
My first time experience was crazy, it was homecoming 2010 and it changed my life!
Who are the professors that have impacted your life in and out of the classroom? How did they do that?*
Dr. Hop is my advisor and is my absolute favorite teacher ever. I feel that he goes above and beyond to help not just me but other students too. I think he deserves the best college professor award!

He takes time out of his day to make sure his students are prepared for graduation and post-graduation. I must say since I've known him he has made a world of difference not just in my life but in others as well!

Curious about being a Biology major? Life at AAMU? Respectfully ask Kiera!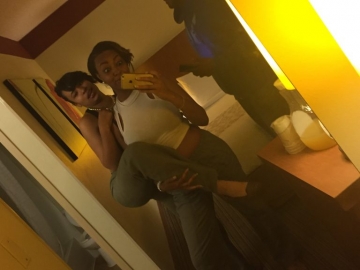 "When you have good friends, keep em!"|Image Credit: Kiera Perry
What sports do/did you play at your HBCU? What positions?
N/A
What sports and/or extra curricular activities did you do in High School? And why?
N/A
Best restaurants on/near campus? Best dishes?
N/A
Who invited you to interview with us?
N/A
Your wildest moment at college?
N/A
What is your funniest college story? (everyone has one lol)
N/A
Alabama A & M University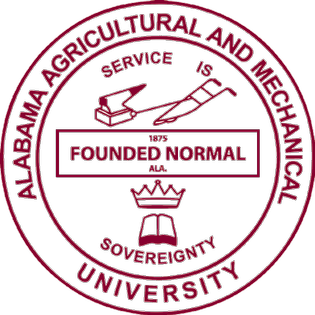 Students: 5,628
Under Graduates: 4,505
Post Graduates: 1,123
Athletics: Alabama A&M's sports teams participate in NCAA Division I (Football Championship Subdivision, formerly I-AA for football) in the Southwestern Athletic Conference (SWAC). The Alabama A&M Department of Athletics sponsors men's intercollegiate basketball, football, baseball, cross country, golf, tennis and track & field along with women's intercollegiate tennis, basketball, soccer, track, cross country, bowling, volleyball and softball. Also offered are men's and women's swimming clubs.
Notable Alumni: Joseph Lowery - American minister in the United Methodist Church and leader in the Civil Rights Movement ** Harriet Josephine Terry - Founder of Alpha Kappa Alpha. Taught English at AAMU for 37 years** Ruben Studdard - Contemporary R&B, pop and gospel music singer** Frank Kearse - NFL Defensive Lineman** Jearl Miles-Clark - Olympic Gold Medalist
Website: http://www.aamu.edu/


Latest Trending Interviews
Interviews Featuring "Alabama A & M University"
Interviews Featuring "Biology"