Audrey McKay, Spelman College- c/o 2012, Biology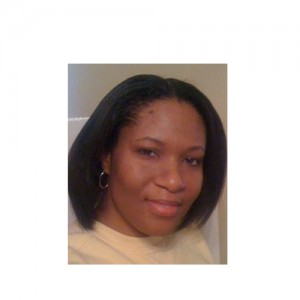 Name : Audrey McKay
HBCU : Spelman College
Graduation Year : 2012
Major : Biology
Where are you from? Who introduced you to HBCUs?*
I grew up in the D.C. Metro area, and I had always known about HBCU's but I hadn't really planned to attend one over any other type of school in the beginning.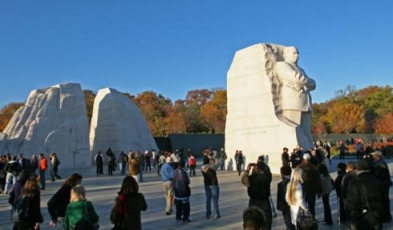 Martin Luther King Jr. National Memorial in Washington, DC
Why did you choose an HBCU over a pwi?*
When I visited the school, (Spelman), it just touched something in me and I felt like it was the only place I wanted to spend my college years in.
What is the story of your "experience" at Your HBCU given its heralded status as a stellar and prestigious institution?*
I love my school and I'm so glad we chose each other. The network of alumna is amazing and extremely helpful.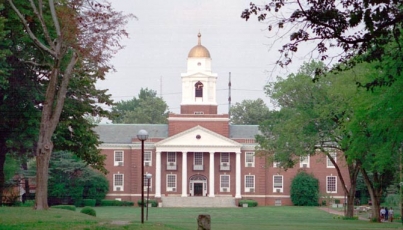 A Glimpse of the Beautiful Spelman College Campus
"First time" experiences at your HBCU?*
N/A
Who are the professors that have impacted your life in and out of the classroom? How did they do that?*
There were several professors that made a positive impression on me while I was there, but I think the person that left the most impact was Johnnetta B. Cole.
What sports do/did you play at your HBCU? What positions?
We attended events for Morehouse games also and the song 'In The House" by Heavy D was popular in our freshmen year.
What sports and/or extra curricular activities did you do in High School? And why?
I was in the gospel choir and drill team of my high school and I did a lot of volunteering (before it was a requirement). I did those things because I enjoyed them, but I realize that extra-curricular activities can help "round out" your college applications.
Best restaurants on/near campus? Best dishes?
There were local chicken and Chinese joints that we frequented, but I remember walking to Krispy Kreme at all times of the night. We walked in groups to be safe, but at some point during finals, someone would need a warm donut.
College crush?
There were so many…:-)
Who invited you to interview with us?
We attended events for Morehouse games also and the song 'In The House" by Heavy D was popular in our freshmen year.
Spelman College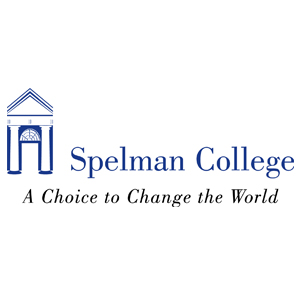 Students: 2,244

Athletics: On November 1, 2012, Spelman College announced that it would be dropping all intercollegiate sports at the end of the 2012-13 academic year to promote healthy lifestyles amongst students. The vision is that with this change, students will implement these healthy practices in their home life outside of college.
Notable Alumni: Phire Dawson - 2008 - "Barker's Beauty" on The Price Is Right** Esther Rolle - c.1942 - Actress, Good Times** Keshia Knight Pulliam - 2001 - Actress The Cosby Show, House of Payne** Tanika Ray - 1994 - Actress and television personality** Bernice Johnson Reagon - 1970 - Founder of Sweet Honey in the Rock; MacArthur Fellow; Professor Emeritus American University Curator Emeritus, Smithsonian Institution National Museum American History; National Humanities Medal; Heinz Award** LaTanya Richardson - 1971 - Actress (The Fighting Temptations, Losing Isaiah, Malcolm X) and wife of actor Samuel L. Jackson** Tayari Jones - 1991 - Author of Leaving Atlanta and The Untelling** Alberta Williams King - (high school) - Mother of Martin Luther King, Jr.** Bernice King - 1986 - President, SCLC, daughter of Martin Luther King, Jr.** Adrienne-Joi Johnson - 1988 - Actress "House Party", "Baby Boy"** Varnette Honeywood - 1972 - Creator of the Little Bill character** Nora A. Gordon - 1888 - Began the tradition of Spelman missionary work to Africa** Cassi Davis - 1988 - Actress House of Payne** Tina McElroy Ansa - 1971 - Author, Baby of the Family, Ugly Ways, The Hand I Fan With, and You Know Better**
Website: http://www.spelman.edu/


Latest Trending Interviews
Interviews Featuring "Spelman College"
Interviews Featuring "Biology"