Tamaira Richards, Livingstone College- c/o 2018, Criminal Justice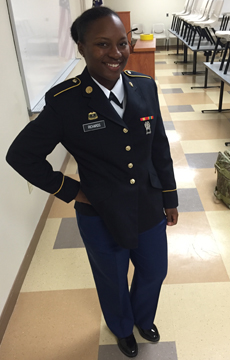 Name : Tamaira Richards
HBCU : Livingstone College
Graduation Year : 2018
Major : Criminal Justice
Minor : Sociology
Email : TamairaRichards@gmail.com
Where are you from? Who introduced you to HBCUs?*
Hello I'm Tamaira Richards, currently residing in Aiken,SC. I am a Jamaican descendent. I always did my research on HBCU and always said I wanted to go there I just never though that I would actually get in one. Plus my brother went to one so I just knew I could get in.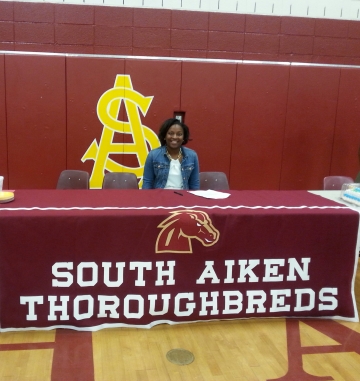 On May 29,2015 I signed to livingstone college track & field and cross country
Why did you choose an HBCU over a pwi?*
I chose HBCU over pwi, because I always attend one. Nothing better than having people around you that's the same color, different personalities, and ally in common. (Not that I'm racist or anything).
What is the story of your "experience" at Your HBCU given its heralded status as a stellar and prestigious institution?*
My experience is very interesting. I been through a lot of things at this school, going out a lot of things, and witnessed a lot of things , but I never really let them things stop me from getting my education.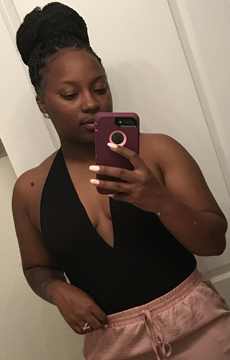 "First time" experiences at your HBCU?*
My first time coming to the school was actually fun. I knew a lot of people (I met them through group chat) , but I was connected to some of them so everyone came up to me, but I left because of the military.
Who are the professors that have impacted your life in and out of the classroom? How did they do that?*
Don't really have a professor that changed my life, but if I have to name somebody that works there I would say Mrs. Bailey changed my life, because she taught me a lot of valuable lessons. She never steered me in the wrong direction.
Livingstone College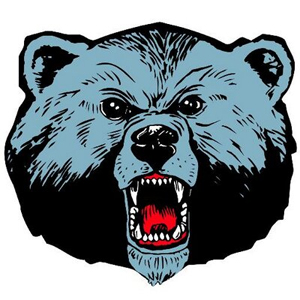 Students: 1,200

Athletics: Livingstone College is a member of the National Collegiate Athletic Association (NCAA), Division II, and the Central Intercollegiate Athletic Association (CIAA). Its intercollegiate sports programs include basketball, bowling, cross-country, football, softball, volleyball, tennis, golf, and track and field.
Notable Alumni: James Emman Kwegyir Aggrey - Preacher, Pan-African thinker and educator** Solomon Carter Fuller - 1893 - psychiatrist who made significant contributions to the study of Alzheimer's disease** Ben Coates - 1990 - Former NFL All-Pro tight end for New England Patriots and Baltimore Ravens** Rev. John Kinard - 1960 - Minister, community activist, and first director of the Anacostia Community Museum in Washington, D.C.** Philip A. Payton, Jr. - The "Father of Harlem"** George James - Professor was a South American historian and author, best known for his 1954 book Stolen Legacy, in which he argued that Greek philosophy originated in ancient Egypt**
Website: http://www.livingstone.edu/


Latest Trending Interviews
Interviews Featuring "Livingstone College"
Interviews Featuring "Criminal Justice"