Aliyah Sellars, Alabama State University- c/o 2016, Political Science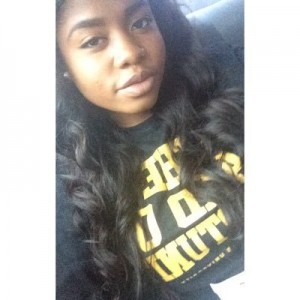 Where are you from? Who introduced you to HBCUs?*
I'm from Ft. Lauderdale FL. At a young age my parents always stressed the importance of education. I frequently visited different colleges whenever we would travel to different states growing up.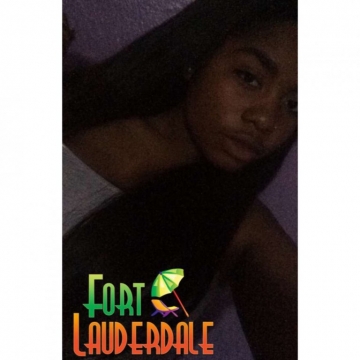 Fort Lauderdale Native, Aliyah Sellars of Alabama State University, c/o 2018
Why did you choose an HBCU over a pwi?*
Originally I didn't have a preference of what kind of school I went to. My parents both went to college and graduated. My father went to Wiley College and my mother went to Florida Atlantic University.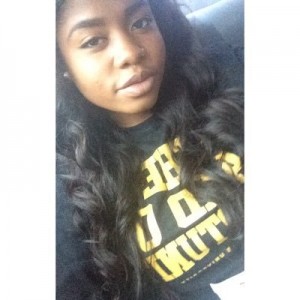 Aliyah Sellars of Alabama State University, Class of 2018
What is the story of your "experience" at Your HBCU given its heralded status as a stellar and prestigious institution?*
I'm currently a Sophomore at The Illustrious Alabama State University and so far my college career has been great. When I first arrived I was nervous being that I was so far from home but once I got settled in I joined freshman organizations like SGA Street Team which led me to branch out and meet new people and join other campus organizations as well.
"First time" experiences at your HBCU?*
N/A
Who are the professors that have impacted your life in and out of the classroom? How did they do that?*
All of my professors so far have impacted my college career. They inform me of all outside opportunities possible and encourage me to apply for internships and extra scholarships, especially ones that pertain to my major.
Alabama State University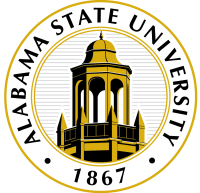 Students: 6,075
Under Graduates: 5,356
Post Graduates: 719
Athletics: The Alabama State University Department of Athletics currently sponsors men's intercollegiate football, baseball, basketball, golf, tennis, track and cheerleading along with women's intercollegiate basketball, soccer, softball, bowling, tennis, track, volleyball, golf and cheerleading. Sports teams participate in NCAA Division I (FCS – Football Championship Subdivision for football) in the Southwestern Athletic Conference (SWAC).
Notable Alumni: 2 Chainz - Artist - (Attended)** Lil Yachty - Artist - (Attended)** Ralph David Abernathy - Civil Rights Leader and Minister - c/o 1950 Tangi Miller - Actress - c/o 1993** London "Deelishis" Charles - Reality Star - (Attended)** Fred Gray - attorney who represented Rosa Parks during the Montgomery Bus Boycott** Eugene Sawyer - politician and businessman, former Mayor of Chicago from 1987–1989
Website: http://www.alasu.edu/


Latest Trending Interviews
Interviews Featuring "Alabama State University"
Interviews Featuring "Political Science"