Shanelle D. Frazier, Coahoma Community College- c/o 2011, Mass Communications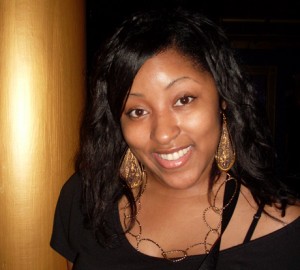 Name : Shanelle D. Frazier
HBCU : Coahoma Community College
Graduation Year : 2011
Major : Mass Communications
Where are you from? Who introduced you to HBCUs?*
N/A
Why did you choose an HBCU over a pwi?*
N/A
What is the story of your "experience" at Your HBCU given its heralded status as a stellar and prestigious institution?*
My experience led me to say that no matter a person's background or race, everyone should attend an HBCU. There is so much unexplored diversity, why not experience it? My experiences were positive but challenging and that only led me to grow as a person. HBCUs rock!!


"First time" experiences at your HBCU?*
N/A
Who are the professors that have impacted your life in and out of the classroom? How did they do that?*
At CCC, Mrs. Camielle Walker, English instructor, will always be remembered because she taught and praised me with how well I handled grammatical errors. I proofread many things today and the errors practically jump out at me.
Best restaurants on/near campus? Best dishes?
We didn't have restaurants on our campuses. Both colleges are very small. But, I liked eating cheeseburgers and fries from McCool's restaurant and then visiting the local franchises nearby.
Coahoma Community College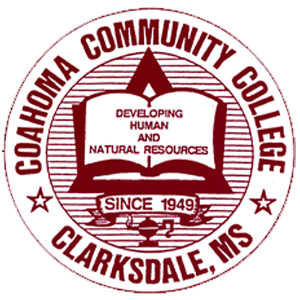 Students: 2,999

Athletics: Coahoma Community College is a member of the NJCAA and offers Baseball, Basketball, Football, Softball, Track and Field, and Cheerleading.
Notable Alumni: Know of any Notable Alumni that attended or graduated from CCC? Let Us Know!
Website: http://www.coahomacc.edu/


Latest Trending Interviews
Interviews Featuring "Mass Communications"