Corey Payne, Arkansas Baptist College- c/o 2013, Mass Communications
Name : Corey Payne
HBCU : Arkansas Baptist College
Graduation Year : 2013
Major : Mass Communications
Where are you from? Who introduced you to HBCUs?*
Gibsland, Louisiana

It all started with a recruit visit with the Vice President Dr.Williams
Why did you choose an HBCU over a pwi?*
To show my peers but also the youth that great things and people come from HBCU's not just pwi's; Also to help show the youth in my community can come from a small town and make dreams come true
Pinkie Wilkerson (RIP), Former House of Representative for Louisana and Grambling University and Southern University Alumnus
What is the story of your "experience" at Your HBCU given its heralded status as a stellar and prestigious institution?*
Arkansas Baptist College overall was a good college but also you had some problems getting registered which took like 4 to 5 hours
"First time" experiences at your HBCU?*
N/A
Who are the professors that have impacted your life in and out of the classroom? How did they do that?*
This great young man speaks on his favorite professor, gives advice to high school students applying for college, and tells his proudest moment at ABC. Enjoy his words of wisdom and take heed!
Arkansas Baptist College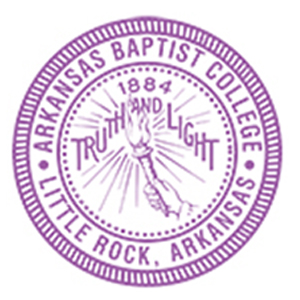 Students: 1100

Athletics: Arkansas Baptist College holds membership in NJCAA Region II and participates in the following sports: football, baseball, cheerleading, and track and field.
Notable Alumni: Harry Kenyon - Negro Leagues pitcher and manager** Michael Dyer - Football player for CIF** William T. Dixon - Educator, Baptist minister and founder of the New England Baptist Association**
Website: http://www.arkansasbaptist.edu/


Latest Trending Interviews
Interviews Featuring "Arkansas Baptist College"
Interviews Featuring "Mass Communications"