Dominique Earl, Lane College- c/o 2016, Business
Where are you from? Who introduced you to HBCUs?*
I'm from Memphis,Tn. Who introduced me to my HBCU called Lane College?

Well I never heard of Lane till my senior year when they came to our college fair and I was playing softball all my years in high school. My coach told me that lane is a great school and the softball team is good too! So I end up calling the coach and talking with him and so I looked more in it, I thank softball for introducing me to my HBCU that I love so much!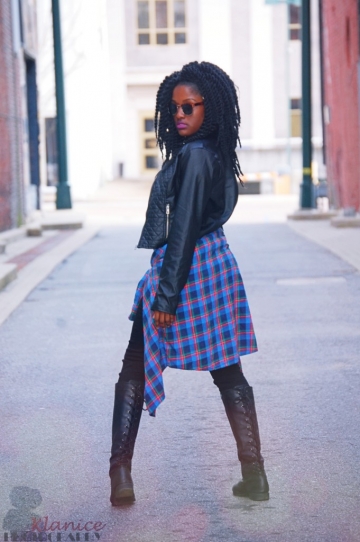 "The greatest pleasure in life is doing what people say you cannot do."
Why did you choose an HBCU over a pwi?*
Why did I pick a HBCU over a pwi? Well to be honest all my family members went to HBCU schools and I thought HBCU schools would have been a great opportunity so I decided to take that chance!
What is the story of your "experience" at Your HBCU given its heralded status as a stellar and prestigious institution?*
My experience at my HBCU will be the most outstanding experience I ever had! I wouldn't regret going to Lane college, the education is awesome, the new president came in and changed so much and gave so much in to Lane. I must say President Hampton is the man! I had my hard times but God made sure I turned them around to the most best times ever!
"First time" experiences at your HBCU?*
I must say my first time experiences, well one was my freshman orientation! My class coming in was great we enjoyed everyday and every bit of time we spent over the summer at lane. We did activities and learned more at the school!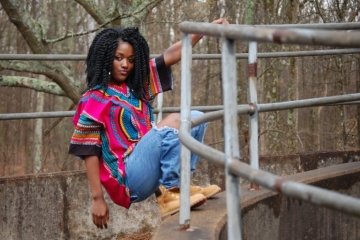 "Sometimes I pretend normal. But then it gets boring. So I go back to being me."
Who are the professors that have impacted your life in and out of the classroom? How did they do that?*
I must say Professor A. Jones is my best professor ever. He changed a lot and never gave up on me. He knew I tried my best and he knew when I didn't try my best but he knew I had something in me. He put me in things and talked with me and encouraged me to keep my head up. I really give him all the props in the world!
What sports do/did you play at your HBCU? What positions?
I played softball, I played all my years for Lane. I was second base and I was right and left field!
My record was great my time at lane and I showed my butt my junior and senior year my experience was great and the coaches was great I don't regret playing. We got trophies and went to playoff I do miss playing.
Lane College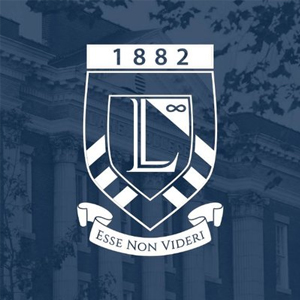 Students: 1,376

Athletics: Lane College offers men's intercollegiate baseball, basketball, football, cross country, and tennis along with women's intercollegiate softball, basketball, cross country, volleyball, and tennis. Lane College competes in Division II of the NCAA. The athletic teams compete as a part of the Southern Intercollegiate Athletic Conference.
Notable Alumni: Jacoby Jones - 2007 - Current professional football player; scored two touchdowns in 2013 Super Bowl** Fatima Massaquoi - 1936 - Pioneering Liberian educator** Donald L. Hollowell - 1947 - Civil rights lawyer. He was the first African-American to be named regional director of a United States government agency (Equal Employment Opportunity Commission).** Chuck Rainey - 1959 - Legendary musician with recording credits on thousands of recordings** Angelita Blackshear Dalton - 1993 - General Sessions Court Judge, Division III; First African-American woman elected judge in Nashville, Tennessee**
Website: http://www.lanecollege.edu/


Latest Trending Interviews
Interviews Featuring "Lane College"
Interviews Featuring "Business"