Roderick Brown, Lane College- c/o 2012, Computer Information Science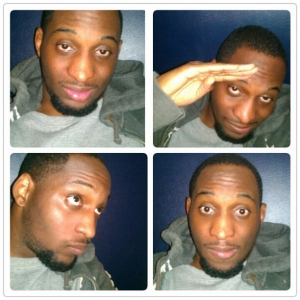 Where are you from? Who introduced you to HBCUs?*
From Bessemer, AL…a small city 20 minutes from Birmingham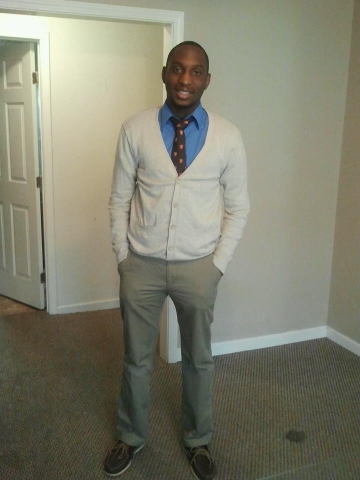 Mr. Roderick Brown looking very dapper at his residence; Photo Credit: Roderick Brown
Why did you choose an HBCU over a pwi?*
Because I felt that I needed to learn more about my black culture, although PWI would of been able to teach me to be more diverse. But nevertheless, an HBCU has taught me overall on how to be well-rounded, as well as blending in with various races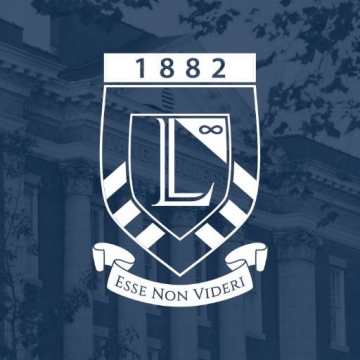 Attend Lane College Today! | Photo Credit: lanecollege.edu
What is the story of your "experience" at Your HBCU given its heralded status as a stellar and prestigious institution?*
Felt Like Home
"First time" experiences at your HBCU?*
N/A
Who are the professors that have impacted your life in and out of the classroom? How did they do that?*
I would have to say Dr. Londino, who was my Calculus professor as well as at that time, my Computer Science advisor. He pretty much made me realize that there is more to explore in the world, as far as obtaining more knowledge & experience
What is your major? and Why did you choose it?
My major was Computer Science & the reason why I chose that major is because I wanted to challenge myself. Many times I've tried to drop my major for something else, because the courses have gotten harder, but I stayed focus & aimed for greatness.
If you could only speak two sentences to the youth coming after you what would you say?
Stay in school & always keep God first!
Lane College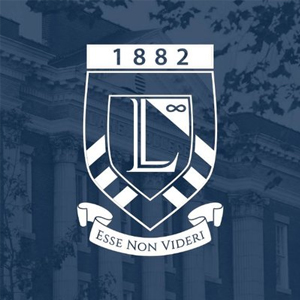 Students: 1,376

Athletics: Lane College offers men's intercollegiate baseball, basketball, football, cross country, and tennis along with women's intercollegiate softball, basketball, cross country, volleyball, and tennis. Lane College competes in Division II of the NCAA. The athletic teams compete as a part of the Southern Intercollegiate Athletic Conference.
Notable Alumni: Jacoby Jones - 2007 - Current professional football player; scored two touchdowns in 2013 Super Bowl** Fatima Massaquoi - 1936 - Pioneering Liberian educator** Donald L. Hollowell - 1947 - Civil rights lawyer. He was the first African-American to be named regional director of a United States government agency (Equal Employment Opportunity Commission).** Chuck Rainey - 1959 - Legendary musician with recording credits on thousands of recordings** Angelita Blackshear Dalton - 1993 - General Sessions Court Judge, Division III; First African-American woman elected judge in Nashville, Tennessee**
Website: http://www.lanecollege.edu/


Latest Trending Interviews
Interviews Featuring "Lane College"
Interviews Featuring "Computer Information Science"