Dominique Hinton, University of Maryland Eastern Shore- c/o 2016, Biology & Chemistry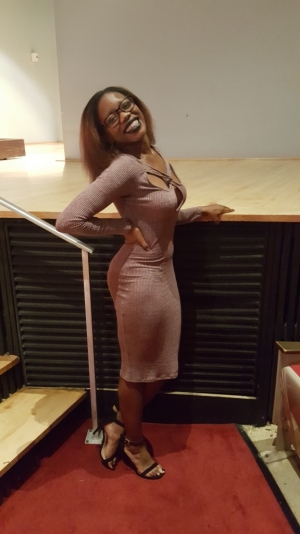 Where are you from? Who introduced you to HBCUs?*
I am from Glenn Dale, Maryland. My family introduced me to the concept of HBCUs.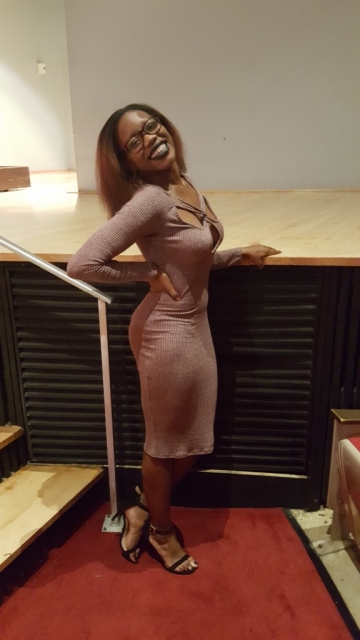 Why did you choose an HBCU over a pwi?*
I always wanted to go to an HBCU but what really solidfied me in chosing a HBCU was wanting to feel connected and understood. I attended a private,Christian, and predominantly white high school.
What is the story of your "experience" at Your HBCU given its heralded status as a stellar and prestigious institution?*
When I first came to Maryland Eastern Shore I didn't exactly fit in. I was a little shy and completely out of my element. I had only gone to all private schools so they were small and it was easy to meet everyone.

Maryland Eastern was the biggest school I had attended. Everyone had different goals and mind sets. At first, I thought I had made a mistake attending and that I should just go back home and attend University of Maryland College Park. Then I convinced myself to stay for at least 2 semesters.

I finally got up enough courage to go out and start meeting people. I met wonderful friend who I am still friends with and they push me to do great things. On the academic side, I feel pushed and that is a good thing.

I do not just want to breeze through school I want to be challenged so I can achieve things that are beyond my limits.

"First time" experiences at your HBCU?*
N/A
Who are the professors that have impacted your life in and out of the classroom? How did they do that?*
Dr.Okpozo was my human anatomy instructor. She helped push me in class and show not to just settle for grades. That I should strive for the best I could possibly do.
What sports do/did you play at your HBCU? What positions?
N/A
What sports and/or extra curricular activities did you do in High School? And why?
N/A
Best restaurants on/near campus? Best dishes?
N/A
Who invited you to interview with us?
N/A
Your wildest moment at college?
N/A
What is your funniest college story? (everyone has one lol)
N/A
University of Maryland Eastern Shore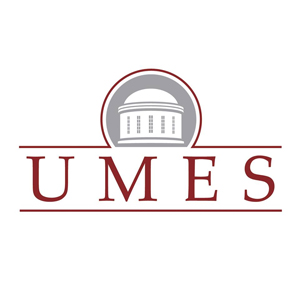 Students: 3,906
Under Graduates: 3,278
Post Graduates: 628
Athletics: The University of Maryland Eastern Shore competes in the NCAA Division I Football Championship Subdivision (FCS) and are members of the Mid-Eastern Athletic Conference (MEAC) and Eastern College Athletic Conference. The University of Maryland Eastern Shore offers men and women's basketball, cross country, indoor track, outdoor track, and tennis; women's sports include bowling, softball, and volleyball; men's sports include baseball and golf.
Notable Alumni: David Banner (Lavell Crump) - Rapper, studied Master of Education** Clarence Clemons - Professional saxophonist with Bruce Springsteen & The E Street Band**
Website: https://www.umes.edu/home/


Latest Trending Interviews
Interviews Featuring "University of Maryland Eastern Shore"
Interviews Featuring "Biology & Chemistry"