Kellee Hill, Tennessee State University- c/o 2008, Biology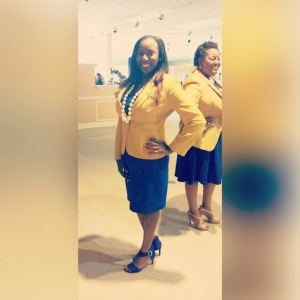 Where are you from? Who introduced you to HBCUs?*
Nashville, TN. Both parents are HBCU alumnus. Youngest of 19 grandchildren 16 of who attended an HBCU.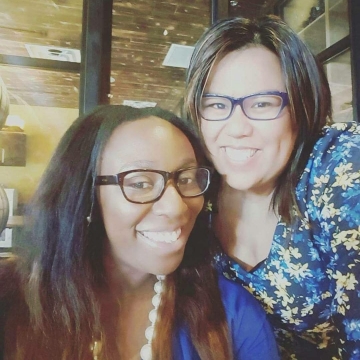 Why did you choose an HBCU over a pwi?*
I choose my HBCU because I wanted the black experience. To be fully immersed in a culture that was so far from monolithic but was a reflection of myself was a blessing.
What is the story of your "experience" at Your HBCU given its heralded status as a stellar and prestigious institution?*
I found myself at my HBCU. My talents, my refinement areas and how to practice self love by supporting people who look just like me.
"First time" experiences at your HBCU?*
First time studying abroad in Accra, Ghana.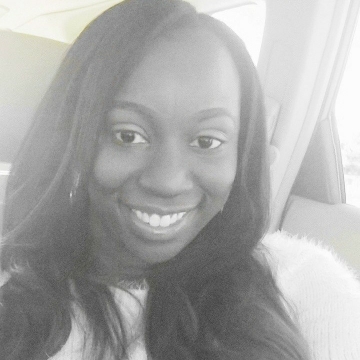 Who are the professors that have impacted your life in and out of the classroom? How did they do that?*
The list is too extensive to really pinpoint a few of my professors. Each one Was a consistent support system in my journey to academic excellence.
How many "firsts" have you had at college ? What are they? (e.g. first road trip, first job interview, first love, first "F or A", etc.)
5
Tennessee State University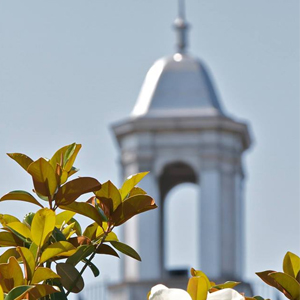 Students: 9,027
Under Graduates: 7,073
Post Graduates: 1,954
Athletics: Tennessee State University competes in the NCAA's Division I Football Championship Subdivision and is a member of the Ohio Valley Conference. Tennessee State is the only Division I HBCU school who is not a member of the MEAC or SWAC. Tennessee State University offers Basketball, Football, Cross Country, Golf, Tennis, Track and Field, Softball, and Volleyball.
Notable Alumni: U. L. "Rip" Gooch - Commercial Pilot (20,000+ hours) and Certified Flight Instructor; FAA-Designated Flight Examiner; Owner/President, Aero Services, Inc., Wichita, Kansas; regional distributor (Kansas and adjacent), Mooney Aircraft; Member, Wichita Airport Authority; Member, Aviation Advisory Committee, Kansas Dept. of Transportation; 1993 Kansas Governor's Aviation Honor Award; Inductee, Black Aviation Hall of Fame; Civil rights activist; Commissioner, Kansas Commission on Civil Rights;** Xernona Clayton - 1952 - Civil rights activist** Young Buck - Hip hop star** Oprah Winfrey - 1987 - Talk show host/actress/entrepreneur** Lee Summers - 1980 - Broadway Original Dreamgirls/actor/writer** Mark Funkhouser - Former mayor of Kansas City, Missouri** Harvey Johnson, Jr. - Mayor of Jackson, Mississippi** Dr. C. O. Simpkins, Sr. - Dentist in Shreveport, civil rights activist, and member of the Louisiana House of Representatives from 1992 to 1996** A C Wharton - Mayor of Memphis, Tennessee** Dorothy McClendon - American microbiologist who developed methods to protect stored goods, notably fuel, from degradation due to biological agents**. Chandra Cheeseborough - Olympic runner; gold and silver medalist** Robert Covington - 2013 - NBA Basketball Player** Sean Foley - Golf instructor to PGA Tour players** Ryan Fann - Paralympic Runner** Wilma Rudolph - Olympic runner; first woman to win three gold medals in a single Olympics**
Website: http://www.tnstate.edu/


Latest Trending Interviews
Interviews Featuring "Tennessee State University"
Interviews Featuring "Biology"