Mykell Ramos, Morgan State University- c/o 2010, Broadcast Journalism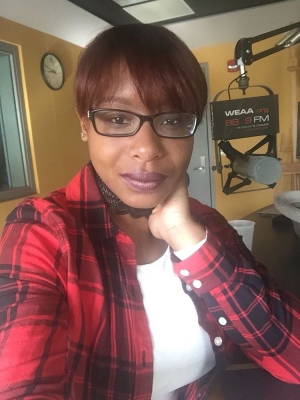 Where are you from? Who introduced you to HBCUs?*
I am a DMV native and I was introduced to HBCU's in High School when I attended an HBCU college tour.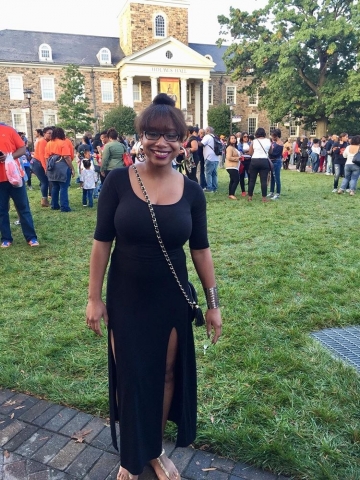 "From the start I knew that attending an HBCU was for me..."
Why did you choose an HBCU over a pwi?*
I never applied to any pwi's. From the start I knew that attending an HBCU was for me, especially when I heard about the Culture there.

I knew I wanted that experience in my life.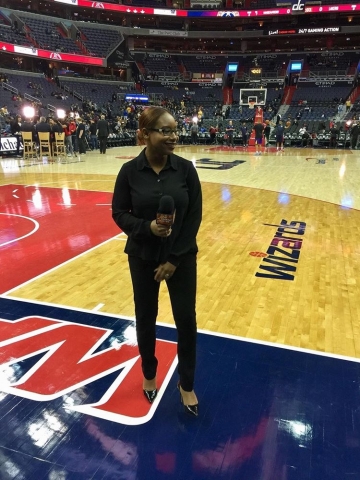 "My experience at Morgan State University was a wonderful one..."
What is the story of your "experience" at Your HBCU given its heralded status as a stellar and prestigious institution?*
My experience at Morgan State University was a wonderful one. I will never forget it.

No matter where I am and for as long as I can I will always attend homecoming because of how Important it is to me.

I became the woman I am today because of being able to matriculate from there. The lessons I learned and friends I met that became my family for years I hold dear to my heart.

It was a National Treasure to me before it was made one publicly. I am So GLAD I went to MORGAN STATE!
"First time" experiences at your HBCU?*
I remember going to class for the 1st time. I remember how anxious I was to learn and make an impact.
Who are the professors that have impacted your life in and out of the classroom? How did they do that?*
Professor Eric Dodson was one of my communications professors at Morgan. He was always so real and down to earth.

Never shy on critiquing and wanting the best for his students. He was a friend and a professor and his open door policy was one that a lot of students appreciated him for.
Morgan State University
Students: 7,698
Under Graduates: 6,302
Post Graduates: 1,396
Athletics: Morgan State University offers men and women's basketball, cross country, tennis and track and field; women's-only bowling, softball, and volleyball; and men's-only football. Morgan State University competes in the NCAA Division I FCS and are members of the Mid-Eastern Athletic Conference.
Notable Alumni: Earl G. Graves - 1957 - Entrepreneur, philanthropist, founder of Black Enterprise magazine** David E. Talbert - playwright, TV producer, and entrepreneur** Dan Foster - Nigerian-based radio DJ** Mo'Nique - attended - Academy Award winning actress** William C. Rhoden - 1972 - New York Times columnist** Jae Deal - 2002 - Composer, music producer** Jan M. Alexander - 1982 - Judge, District Court of Maryland for Baltimore County (2002–2010), Circuit Court, Baltimore County (2010–)** Alexander Wright, Jr. - Judge, Circuit Court, Baltimore County (1998–2000); Judge, Maryland Court of Special Appeals (2008–)** Catherine E. Pugh - Mayor of Baltimore**
Website: http://www.morgan.edu/


Latest Trending Interviews
Interviews Featuring "Morgan State University"
Interviews Featuring "Broadcast Journalism"