Stephanie Trice, South Carolina State University- c/o 2016, Mathematics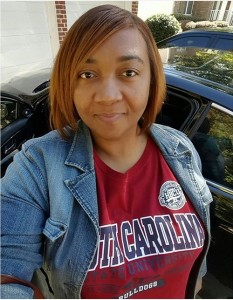 Where are you from? Who introduced you to HBCUs?*
I'm from South Carolina and was introduced to HBCUs by my mother who graduated from Morris College (Sumter, SC) undergrad and South Carolina State University for graduate school.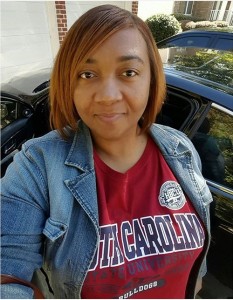 Why did you choose an HBCU over a pwi?*
I chose an HBCU because I wanted to be at a university where I was set up for success. A place where I was more than just a number, where I could develop socially, academically, and spiritually in a community of like-minded people.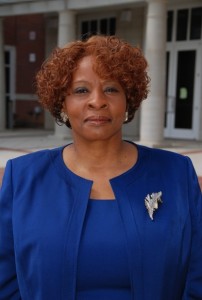 SCSU Chairperson & Professor, Dr. Judith Salley
What is the story of your "experience" at Your HBCU given its heralded status as a stellar and prestigious institution?*
My experience at South Carolina State University was amazing! I felt supported, was well prepared academically, and had a great social experience.
"First time" experiences at your HBCU?*
N/A
Who are the professors that have impacted your life in and out of the classroom? How did they do that?*
I could name several professors who impacted my life, but the lessons learned from Dr. Judith Salley truly impacted me the most. She taught me how to be a leader and how to gain respect as a female leader while maintaining integrity.
South Carolina State University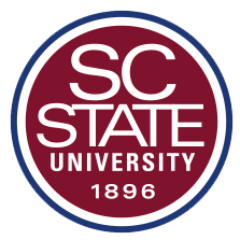 Under Graduates: 3,000

Athletics: South Carolina State University is a charter member of the Mid-Eastern Athletic Conference (MEAC) and participates in NCAA Division I (FCS for college football). South Carolina State University offers basketball, soccer, volleyball, softball, cross country, track and field, and tennis for women, and basketball, tennis, track and field, cross country, and football for men.
Notable Alumni: Kára McCullough - 2013 - Miss USA 2017, Miss Washington District of Columbia USA 2016** Deacon Jones - Former Professional football player for the Los Angeles Rams, San Diego Chargers, and Washington Redskins; inducted into the Pro Football Hall of Fame in 1980** Phillip Adams - 2010 - Current NFL defensive back** Rafael Bush - 2010 - Current NFL defensive back**
Website: http://www.scsu.edu/


Latest Trending Interviews
Interviews Featuring "South Carolina State University"
Interviews Featuring "Mathematics"