Taylor Monèt, Prairie View A & M University- c/o 2016, Nursing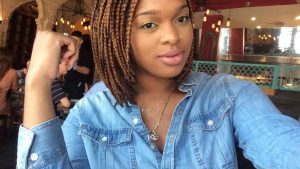 Name : Taylor Monèt
HBCU : Prairie View A & M University
Graduation Year : 2016
Major : Nursing
Where are you from? Who introduced you to HBCUs?*
I'm from the west side of Chicago, Illinois. My grandmother introduced me to Tuskegee University being that my deceased great grandfather attended the university. After when I had to transfer because of financial problems, Tuskegee helped me realize that as I continued my education it wouldn't be a great experience unless I attended another HBCU.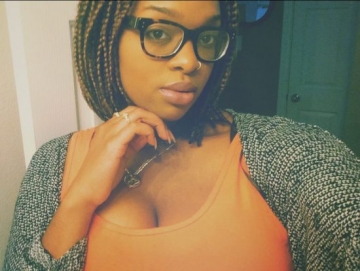 Taylor Monèt, Former Tuskegee University Student and Current Student of Prairie View A & M University,
Why did you choose an HBCU over a pwi?*
I chose a HBCU because of the experience I believed I would get. When you're at an HBCU it's the only time being African American dosen't matter because everyone around you is African American and most of your teachers are also.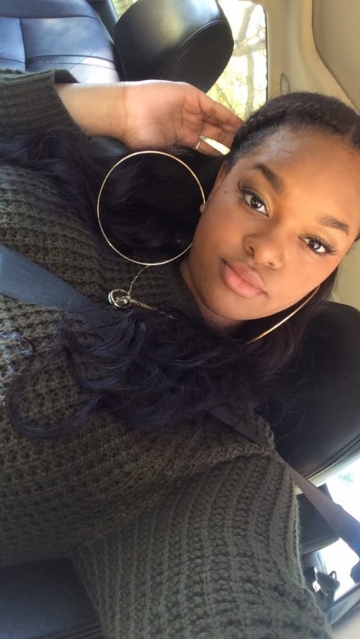 Questions about PVAMU? Tuskegee University? Just ask Taylor
What is the story of your "experience" at Your HBCU given its heralded status as a stellar and prestigious institution?*
The Tuskegee Experience is unlike any other. It is truly a family. Tuskegee parties hard but works even harder it's something I will never forget. And friends I'll never part from.

Prairie View in comparison is not as great but the campus is wonderful. Continuing my education here will definitely give me a leg up in my profession.
"First time" experiences at your HBCU?*
My first experience when I moved in with all the freshman at Tuskegee University. Adams Hall was filled with parents and girls getting ready for college.

We all had our doors open cause it was really hot in the Alabama heat. That's when I met one of my good friends Kia she came and said how much she liked my room decorations and that started one of my many friendships at Tuskegee.
Who are the professors that have impacted your life in and out of the classroom? How did they do that?*
A professor that really inspired me would be Dr.Muhammad. He is one of the Nursing Chemistry teachers. He believed I could do better than the work I was putting out and pushed me to get the "A" I received in his class. He was very encouraging but he didn't take no BS.
Prairie View A & M University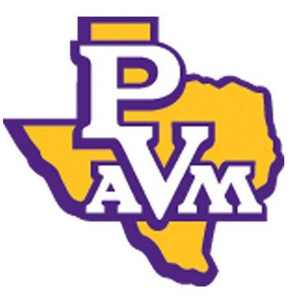 Students: 8,762

Athletics: Prairie View A&M is a charter member of the Southwestern Athletic Conference (SWAC), and is a member of the West Division. Prairie View competes in NCAA Division I in all varsity sports; in football, the Panthers play in the Division I FCS.. Prairie View A & M University offers Men's varsity sports include baseball, basketball, cross country, football, golf, tennis, and track and field. Women's varsity sports include basketball, bowling, cross country, golf, soccer, softball, tennis, track and field, and volleyball. RIVALS: Texas Southern University and Grambling State University.
Notable Alumni: Terry Ellis - 1990 - Vocalist and member of female R&B group En Vogue** Cynthia Cooper-Dyke - 2005 - Former WNBA player, Women's Basketball Hall of Fame inductee, published author, and Head Coach of the USC women's basketball team** Sandra Bland - 2009 - Black Lives Matter activist** Dr. J. Don Boney - 1948 - First president of the University of Houston–Downtown** Charlie Brackins - 1955 - One of the first African-American NFL quarterbacks** Kirko Bangz (real name Kirk Randle) - Attended - Hip-hop artist** Jermaine McGhee - 2007 - Former NFL defensive end** Frederick D. Patterson - Founder of United Negro College Fund** DJ Premier (real name Christopher Edward Martin) - Attended - Member of Gang Starr** Kase Lawal - 1978 - Chairman & CEO of Erin Energy Corporation Erin Energy Corporation** Mr. T (real name Laurence Tureaud) - Attended actor who played B. A. Baracus in The A-Team** Mark Hanna Watkins - 1926 - Linguist and anthropologist; first African-American to be awarded a Ph.D. in anthropology; first American to write a grammar of an African language** Loni Love - 1991 - Comedienne, actress, and original cast member of The Real**
Website: http://www.pvamu.edu/


Latest Trending Interviews
Interviews Featuring "Prairie View A & M University"
Interviews Featuring "Nursing"