Armoni Mosby-Sheard, Lincoln University of Missouri- c/o 2020, Psychology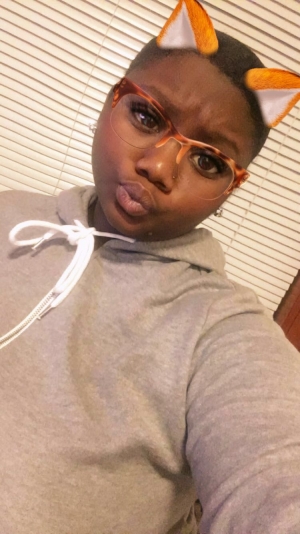 Name : Armoni Mosby-Sheard
HBCU : Lincoln University of Missouri
Graduation Year : 2020
Major : Psychology
Minor : Social Work
Email : armonimosby143@gmail.com
Where are you from? Who introduced you to HBCUs?*
I'm from Kansas City, MO. I was introduced to HBCU's by my 3 cousins. Two of them went to Howard and the other went to Dillard in New Orleans.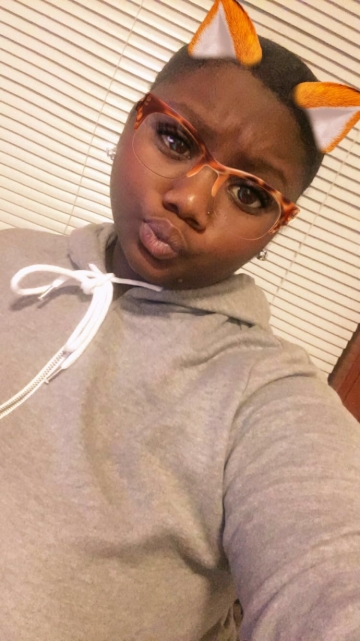 "I've had a great experience so far."
Why did you choose an HBCU over a pwi?*
I chose an HBCU because I felt like I would get more support from the staff with whatever I do on campus, the atmosphere of the campus and the students, and because they really do cater to your needs if you need help!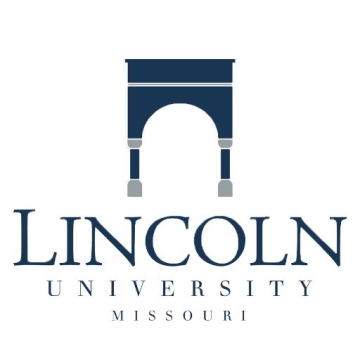 "I was introduced to HBCU's by my 3 cousins."
What is the story of your "experience" at Your HBCU given its heralded status as a stellar and prestigious institution?*
I've had a great experience so far. I've learned a lot about myself as a grown woman. The HBCU life has given me the necessary tools to succeed and I'm so grateful for it. Lincoln might be small but the whole campus is like a family.
"First time" experiences at your HBCU?*
Being at school I've had a lot of "firsts". Sipping on something to drink, seeing organizations in action, my first boyfriend, my first heartbreak..
Who are the professors that have impacted your life in and out of the classroom? How did they do that?*
Dr. Gossett is my favorite just for the simple fact that she motivates you to try and succeed and not a lot of professors push you to do that..
Lincoln University of Missouri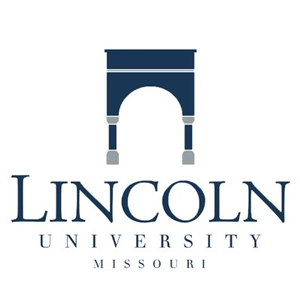 Students: 3,043

Athletics: Lincoln University of Missouri participates at the NCAA Division II level in Mid-America Intercollegiate Athletics Association (MIAA). The Lincoln University Women's Track Team has made NCAA Division II history by winning the Outdoor Track and Field Championships five consecutive times. Lincoln University of Missouri offers Basketball, Football, Golf, Track and Field Cross country, and Softball.
Notable Alumni: Rita Heard Days - Member of both houses of the Missouri State Legislature** Carey Means - Voice of Frylock on Aqua Teen Hunger Force** Zeke Moore - Former NFL defensive back** George Howard, Jr. - First African-American federal judge in Arkansas** Joshua Peters - 2009 - One of the youngest members of the Missouri State House of Representatives, and a former SGA president** Captain Wendell O. Pruitt - U.S. Army Air Force, Captain Pruit was a fighter pilot with the famed 332nd Fighter Group (the Tuskegee Airmen) during World War II. Captain Pruitt was awarded the Distinguished Flying Cross for his attack on, and destruction of, a warship in Trieste harbor, in northern Italy** Romona Robinson - Award-winning Cleveland television news anchor** Joe Torry - Actor and comedian** Ronald Townson - American vocalist. He was an original member of The 5th Dimension, a popular vocal group of the late 1960s and early 1970s** Maida Coleman - Senate Minority leader in Missouri** Blaine Luetkemeyer - U.S. Congressman**
Website: http://www.lincolnu.edu/


Latest Trending Interviews
Interviews Featuring "Lincoln University of Missouri"
Interviews Featuring "Psychology"