Vontraciya J. Davis, Winston-Salem State University- c/o 2011, Psychology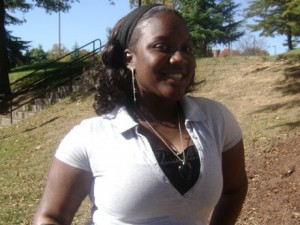 Name : Vontraciya J. Davis
HBCU : Winston-Salem State University
Graduation Year : 2011
Major : Psychology
Where are you from? Who introduced you to HBCUs?*
N/A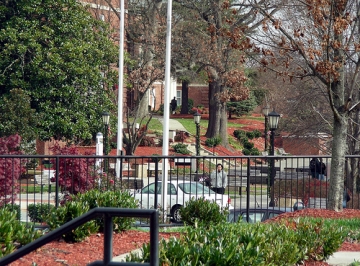 Why did you choose an HBCU over a pwi?*
N/A
What is the story of your "experience" at Your HBCU given its heralded status as a stellar and prestigious institution?*

I will never forget one of her theory's called the "Emotional Families", and her Emotional Family of Love said that Love + Passion= Suffering, and Suffering brings Life. I now live by the theory. If I love something, I will suffer for it because in the end It will bring upon a fresh beginning.
"First time" experiences at your HBCU?*
N/A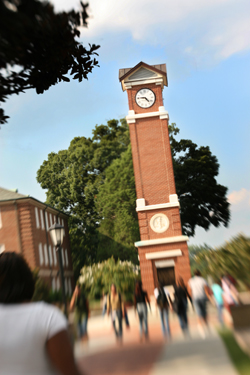 Winston Salem State University's Famed Clock Tower
Who are the professors that have impacted your life in and out of the classroom? How did they do that?*
WSSU has some amazing professors and I think my experience would not be the same if it wasn't for many of their down to earth personalities. Dr. Nikia Anderson a Developmental Psychology professor at WSSU was one of the many professors that left a lasting impression on me. I valued being in her class so much because she was not afraid to create her own method of teaching, and way of learning. She forced me to have to fuel the fire for Psychology because she accepted nothing less but the best from me, because I had expressed to her that developmental psychology was the field I wanted to pursue.


Best restaurants on/near campus? Best dishes?
The Restaurants on campus of course is the Ram Shack only because you have the option of Grill works or Subway. The best restaurant near campus is Jimmy The Greek because they are 24 hours on the weekend, you can get breakfast, Lunch, and Dinner at anytime. My favorite dish are their teriyaki wings without batter.


College crush?
My first college crush was on this boy named Mike Wright he was so sweet, I actually met him while playing hide-and-go seek at the end of our Freshman year, we became instant friends. So much that, over the summer me, and him, and our moms took a tango class together. He no longer goes to WSSU, but I do miss him.
Winston-Salem State University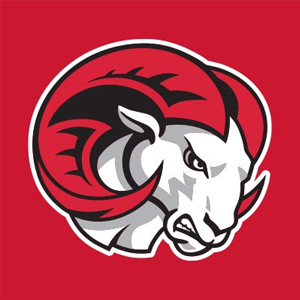 Students: 6,442
Under Graduates: 5,975
Post Graduates: 467
Athletics: Winston-Salem State University is currently a member of the Central Intercollegiate Athletic Association (CIAA) in NCAA Division II. Winston-Salem State University offers Baseball, Basketball, Cheerleading, Cross Country, Football, Softball, Tennis, Track and Field, and Volleyball.
Notable Alumni: Earl "The Pearl" Monroe - Former NBA guard; member of Naismith Memorial Basketball Hall of Fame** Earl "The Twirl" Williams - American-Israeli basketball player** Stephen A. Smith - American ESPN personality, co-star of ESPN First Take** Louis Farrakhan - American religious leader, African-American activist, and social commentator** Louise Smith - Tied for the second woman to race in NASCAR at the top level. She was known as "the first lady of racing** Dennis L.A. White - American stage and screen actor noted for portraying Damion 'D-Roc' Butler in the Notorious B.I.G. biopic entitled Notorious** Yancey Thigpen - Former NFL wide receiver** Maria Howell, Wanda Maria Howell - American actress and singer. She made her film debut in The Color Purple (1985) and appeared in Hidden Figures (2016) as Ms. Sumner** William Hayes - American football defensive end in the National Football League (NFL) Ted Blunt - Retired American elected official, educator and former athlete. Ted served as the former President, City Council of Wilmington, Delaware** Carla Cunningham - American Democratic politician. She is a member of the North Carolina House of Representatives from the 106th District, being first elected in 2012** Harry Lewis - Member of the Pennsylvania House of Representatives, representing the 74th House district in Chester County, Pennsylvania**
Website: http://www.wssu.edu/


Latest Trending Interviews
Interviews Featuring "Winston-Salem State University"
Interviews Featuring "Psychology"