Master "ML" Brown , Delaware State University- c/o 2013, Psychology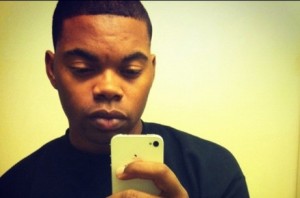 Name : Master "ML" Brown
HBCU : Delaware State University
Graduation Year : 2013
Major : Psychology
Where are you from? Who introduced you to HBCUs?*
N/A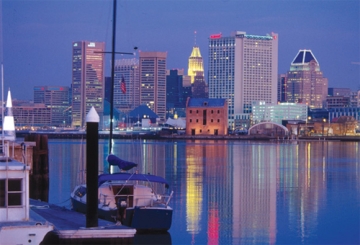 Soul of America
Why did you choose an HBCU over a pwi?*
N/A
What is the story of your "experience" at Your HBCU given its heralded status as a stellar and prestigious institution?*
My story is REDEMPTION coming from where Im from alot of people do not go to college and in high-school i was never a good student and always one that people thought would never make it but i proved everyone wrong by coming to college and not only am I active on campus but I maintain a 3.0 cumulative GPA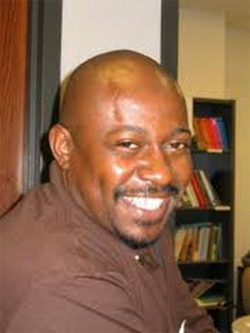 Dr. Issa, the students' professor Credit: Visions and Victories
"First time" experiences at your HBCU?*
N/A
Who are the professors that have impacted your life in and out of the classroom? How did they do that?*
I would have to say without a doubt Dr. Issa.

This man truly cares about the students and can relate to us. However I also feel that he is being taken for granted and over looked and may be one of those people that does not get full recognition until he is no longer with our institution sadly.
Best restaurants on/near campus? Best dishes?
Coming to college you will learn that you eat what you can.
College crush?
Its alot of female who have caught my eye this semester
Delaware State University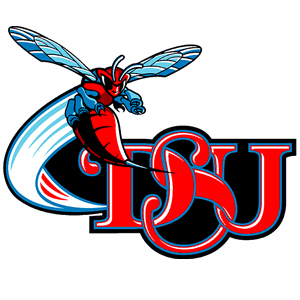 Students: 4,644

Athletics: Delaware State University competes in intercollegiate athletics, including men and women's basketball, cross country, tennis, and track and field; women's-only bowling, softball, and volleyball; and men's-only baseball. Delaware State University complete in the NCAA Division I; they are members of the Mid-Eastern Athletic Conference, the women's soccer team competes as an independent, and the women's equestrian team plays in the National Collegiate Equestrian Association.
Notable Alumni: Clyde Bishop - U.S. Ambassador to the Marshall Islands** Maxine R. Lewis - 1973 - Publicist, ABC television network** Robert London - 1998 - NFL sports agent** Shaheer McBride - 2008 - NFL Player** Darnerien McCants - 2001 - NFL Player** Bonsu Thompson - Editor-In-Chief, The Source magazine** Walter Tullis - NFL Player** David G. Turner - 1986 - Executive, Bank of America** Ralph Wesley - 2003 - Public address announcer for the Washington Wizards**
Latest Trending Interviews
Interviews Featuring "Delaware State University"
Interviews Featuring "Psychology"